Go behind the scenes of X with the creators.
Yara Shahidi, Director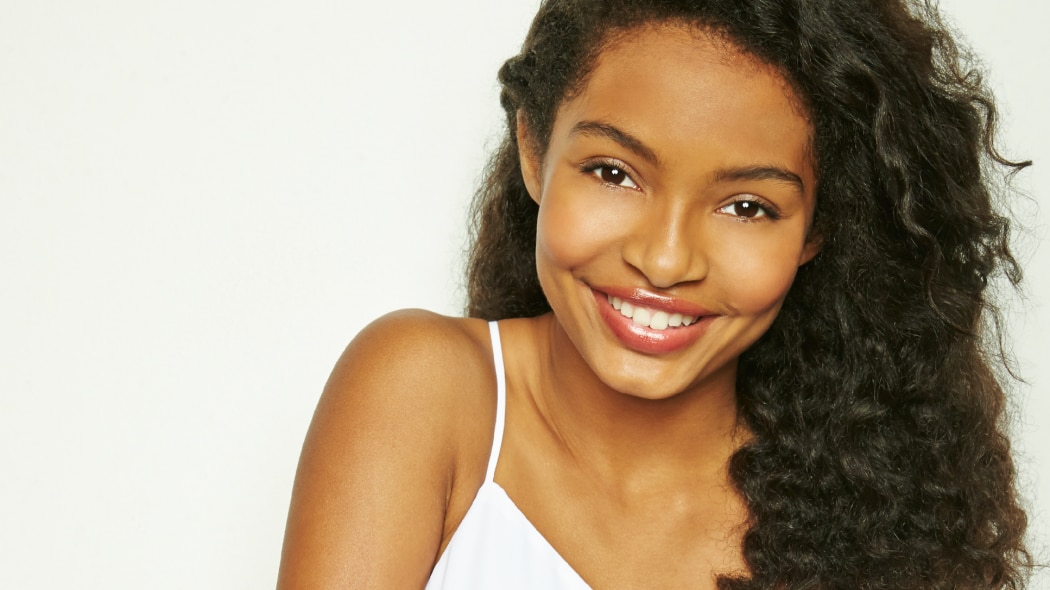 Yara Shahidi is an actress, activist, and breakout star of comedy series "black-ish" and the star of the hit spinoff, 'grown-ish.' Since "black-ish" launched in 2014, Shahidi has been awarded an NAACP Image Award for Outstanding Supporting Actress, a Gracie Award for Female in a Breakthrough Role, highlighted on TIME Magazine's annual 30 Most Influential Teens list on behalf of her and social justice and television contributions, and most recently was the face of normal The Hollywood Reporter's "Young Hollywood" issue. Shahidi is definitely one of Hollywood's most heralded young talents as she continues to use her platform to empower and inspire others. As a young scholar, Shahidi has combined her focus on accessible education through the formation of Yara's Club, a bi-monthly digital meet-up of high school students that discuss societal issues, self-improvement and higher education. A STEM advocate and technology enthusiast, Shahidi served as a spokesperson for DoSomething.Org and 3M's STEM. Lastly, as an advocate for women's issues, diversity in media, girls' education, Shahidi has been spotlighted in The New York Times, Variety' Magazine and honored at Essence Magazine's 10th anniversary Black Women in Hollywood Awards.

Shahidi graduated with honors from The Dwight School in New York and is currently a student at Harvard University, where she is double majoring in sociology and African-American studies. Back to Top
Khaliah Neal, Producer
Khaliah Neal has worked at a wide range of prominent production companies and film studios including The Weinstein Company, Jean Doumanian Productions and Focus Features. Recently, she produced The Rachel Divide, a Netflix original documentary, with Executive Producer Roger Ross Williams, and X, a short film and the directorial debut of Yara Shahidi. Likewise, she has a TV series in development with Starz, created by acclaimed playwright Katori Hall, and another series based on the Sundance short she produced, American Paradise, which she's currently developing into a series with Time Warner. She is also producing The Last Black Man in San Francisco with Plan B and A24, and has numerous other projects across film, TV and documentary. Khaliah is a graduate of Howard University with a BA in Broadcast Journalism. Back to Top