Go behind the scenes of End of the Line with the creators.
Jessica Sanders, Director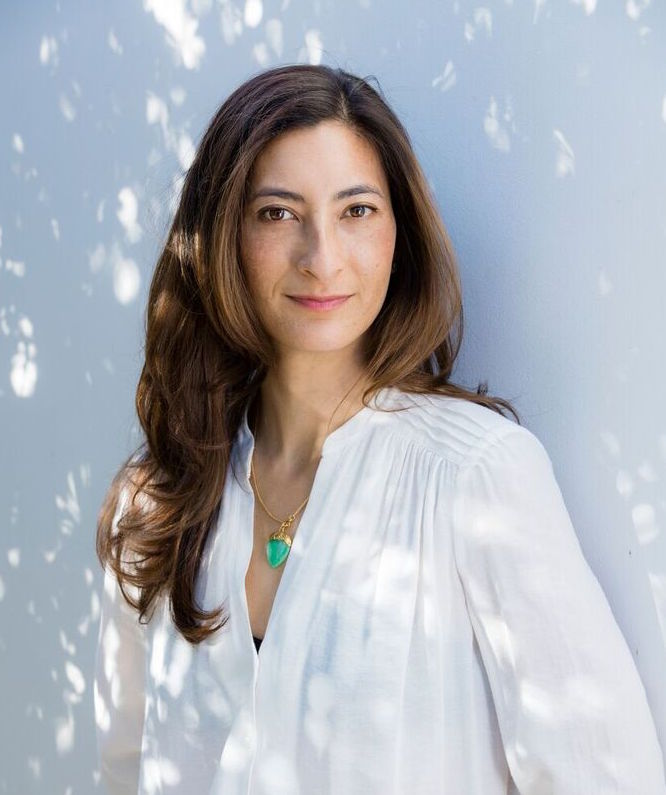 Jessica Sanders is an Academy Award-nominated, Sundance and Cannes winning filmmaker and commercial director. Steve Jobs hand-picked Jessica to direct Apple's iPad launch spot. Her Sony "Make Believe" film won the prestigious Young Director Award at the Cannes Film Festival. Jessica directed, produced and wrote AFTER INNOCENCE, a feature documentary film about innocent men wrongfully convicted of crimes, cleared by DNA evidence and their struggle to re-enter society after spending decades in prison. The film premiered at the 2005 Sundance Film Festival, where it won the Special Jury Prize. Jessica's next feature documentary MARCH OF THE LIVING, filmed in Brazil, Germany, Poland, Israel, and the US followed teens and Holocaust survivors traveling to the sites of the Holocaust in Poland in a journey of remembrance. Produced by Brazil's biggest production company, Conspiracao Films, and Filmland.
Jessica is directing PICKING COTTON, a narrative scripted feature based on the best-selling book by Jennifer Thompson, Ronald Cotton and Erin Torneo. She was awarded the Sloan Science Foundation grant at the Tribeca Film Festival and the Discovery Award at Los Cabos Film Festival to develop the film. The movie is based on a story in her Sundance-winning film AFTER INNOCENCE about the vicious rape of Jennifer Thompson, a white college student by a black man, who she identified as Ronald Cotton. Ronald spent 11 years in prison before he was declared innocent after DNA testing and was released from prison. The movie's story is about forgiveness as Jennifer and Ronald forge a deep friendship and together are activists for criminal justice reform.
Jessica's comedic work is reflected in BUNION, a short romantic comedy she directed with Alia Shawkat (Search Party), Michaela Watkins (Casual) and Avi Rothman. Film Critic Elvis Mitchell curated it for LACMA's Young Director Series. Jessica also directed the ALMOST ASIAN web-series created by Katie Malia and she is directing the improvised comedy feature I WANT TO FEEL FUN with comedian Little Esther (Alone Together), Simon Rex, Avi Rothman, and others. Her work can be seen at www.jessicasandersfilm.com Back to Top