Go behind the scenes of Curated with the creators.
Gillian Jacobs, Director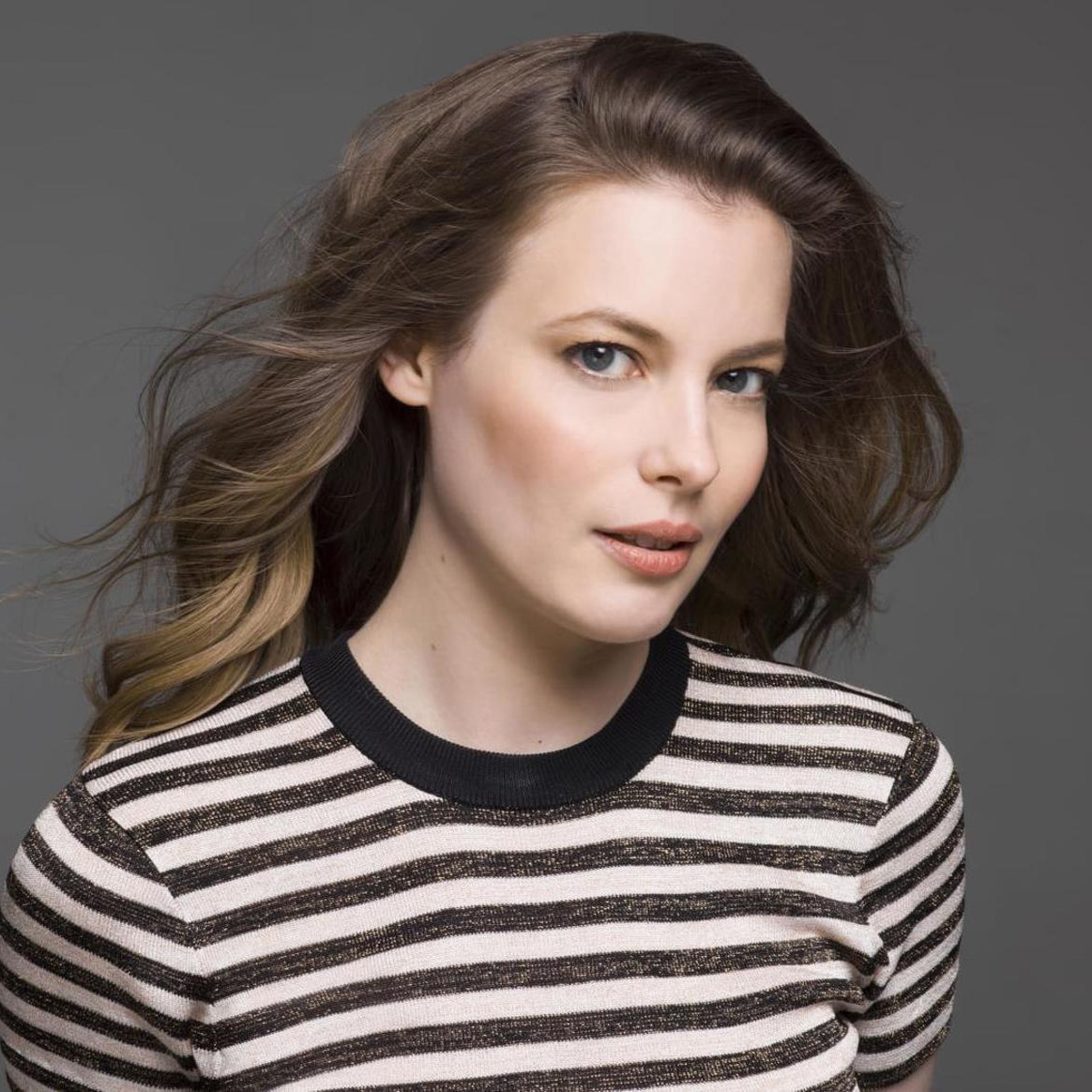 A natural talent, with a striking presence and undeniable energy, Gillian Jacobs is one of Hollywood's most vibrant young actresses. Jacobs can currently be seen in the third season of the NETFLIX original series, LOVE, starring opposite Paul Rust. Produced by Judd Apatow, LOVE follows 'Mickey' (Jacobs) and 'Gus' (Rust) as they navigate the exhilaration and humiliations of intimacy, commitment and other things they are hoping to avoid.
On the film side, Jacobs can be seen as the lead in the Netflix film, IBIZA, opposite Vanessa Bayer and Phoebe Robinson. Jacobs plays a young woman whose two best friends (Bayer and Robinson) tag along on her work trip to Barcelona and Ibiza that quickly turns into a crazy hunt for a popular DJ. This follows her starring role in the Warner Bros. film, LIFE OF THE PARTY, opposite Melissa McCarthy and Maya Rudolph. The film follows longtime, dedicated housewife Deanna (McCarthy) who turns regret into re-set by going back to college and landing in the same class and school as her daughter, who's not entirely sold on the idea.
Most recently, Jacobs wrapped production on the Walt Disney film, MAGIC CAMP, opposite Adam DeVine and Jeffrey Tambor. A man (DeVine) returning to the magic camp he attended as a child with the hopes of winning the prize that eluded him when he was younger. Jacobs will play DeVine's former partner.
Additionally, Jacobs could recently be seen starring in Thomas Kail's (HAMILTON) and Sarah Burgess' (DRY POWDER) off-Broadway play, KINGS. Performing opposite Eisa Davis (HOUSE OF CARDS), Aya Cash (YOU'RE THE WORST) and Zach Grenier (33 VARIATIONS), the story follows Sydney Millsap (Davis), a representative whose high- minded principles clash with Kate (Jacobs), a whip-smart lobbyist who pulls no punches.
In 2017, Jacobs starred in DEAN opposite director, Demetri Martin. The film won 'Best Narrative Feature' at the 2016 Tribeca Film Festival. In 2016, Jacobs was seen starring alongside Keegan Michael Key in the Critics' Choice nominated dramatic Comedy, DON'T THINK TWICE, written and directed by Mike Birbiglia. The film revolves around an improv group that loses its lease on its home theater at the same time that one of its cast members gets chosen for the biggest sketch-comedy show on television.
In 2015, Jacobs co-starred in the fourth season of the HBO hit series GIRLS as fan-favorite 'Mimi Rose Howard,' the multimedia artist who doesn't agree with 'Hannah's' (Lena Dunham) interpretations about art and challenges her ideas. Jacobs made her directorial debut with THE QUEEN OF CODE, a documentary short film about Grace Hopper, the computer scientist and high-ranking naval officer. The short premiered on Nate Silver's FiveThirtyEight website in 2015 as part of the SIGNALS docuseries, where filmmakers use data analytics to explore stories across political, economic, science, lifestyle and sports domains.
Previously, Jacobs starred in the critically acclaimed comedy COMMUNITY. She was nominated for a Broadcast Television Journalists Association Award in the category of "Best Comedy Supporting Actress" on behalf of her performance as "Britta." Additionally, the show won a Broadcast Television Journalists Association award in the category of "Best Comedy Series" in 2012.
Her other film credits include BROTHER NATURE, VISIONS, HOT TUB TIME MACHINE 2, BLACK OR WHITE, LIFE PARTNERS, NO WAY JOSE, THE LOOKALIKE, WALK OF SHAME, THE BIG ASK, BAD MILO!, THE INCREDIBLE BURT WONDERSTONE, SEEKING A FRIEND FOR THE END OF THE WORLD, HELENA FROM THE WEDDING, THE BOX, CHOKE, which premiered at the 2008 Sundance Film Festival and won a Special Jury Prize for "Best Ensemble Cast" and GARDENS OF THE NIGHT.
Additional credits include the Yahoo! Webseries TINY COMMANDO created by Ed Helms and co-starring Zachary Levi and TIM AND ERIC'S BEDTIME STORIES.
Jacobs received her Bachelor of Fine Arts at The Julliard School and currently resides in Los Angeles. Back to Top