Summer starts this month! Celebrate the warm weather with your favorite superheros and many other great Big Ticket Movies. Continue reading to see which movies will bring the heat to a screen near you!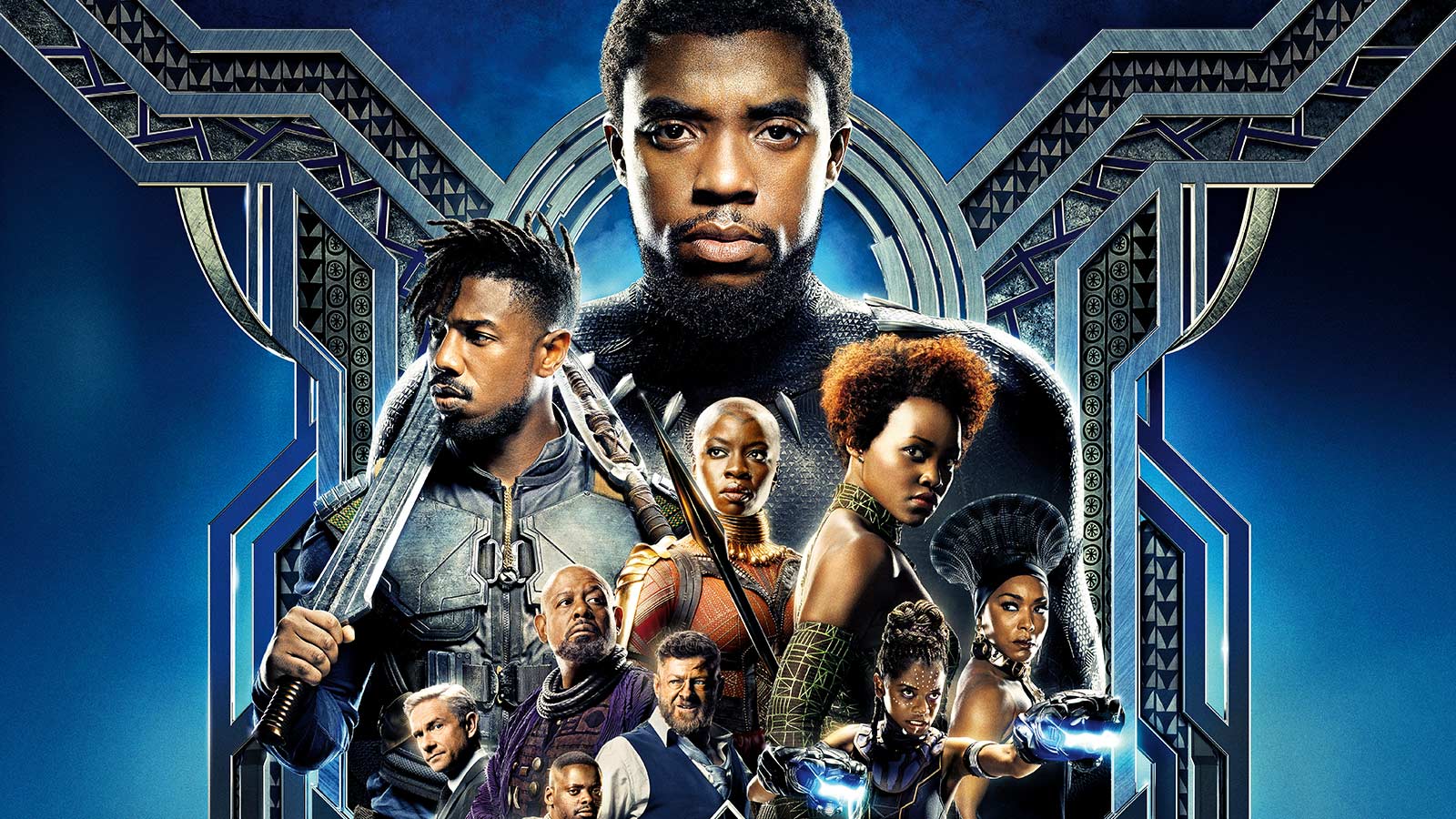 Black Panther May 21 - June 20: After the death of his father, T'Challa, the King of Wakanda, returns home to the isolated, technologically advanced African nation to succeed to the throne and take his rightful place as king. But when a powerful old enemy reappears, T'Challa's mettle as king-and Black Panther-is tested when he is drawn into a formidable conflict that puts the fate of Wakanda and the entire world at risk. Faced with treachery and danger, the young king must rally his allies and release the full power of Black Panther to defeat his foes and secure the safety of his people and their way of life.
Captain America: Civil War May 19 - June 23: Political pressure mounts to install a system of accountability when the actions of the Avengers lead to collateral damage. The new status quo deeply divides members of the team. Captain America believes superheroes should remain free to defend humanity without government interference. Iron Man sharply disagrees and supports oversight. As the debate escalates into an all-out feud, Black Widow and Hawkeye must pick a side.
Central Intelligence June 16 - July 11: After reconnecting with an old friend via Facebook, an accountant is thrown into the world of international espionage.
Crazy Rich Asians June 1 - 30: Rachel Chu is happy to accompany her longtime boyfriend, Nick, to his best friend's wedding in Singapore. She's also surprised to learn that Nick's family is extremely wealthy and he's considered one of the country's most eligible bachelors. Thrust into the spotlight, Rachel must now contend with jealous socialites, quirky relatives and something far, far worse -- Nick's disapproving mother. Based on the novel by Kevin Kwan.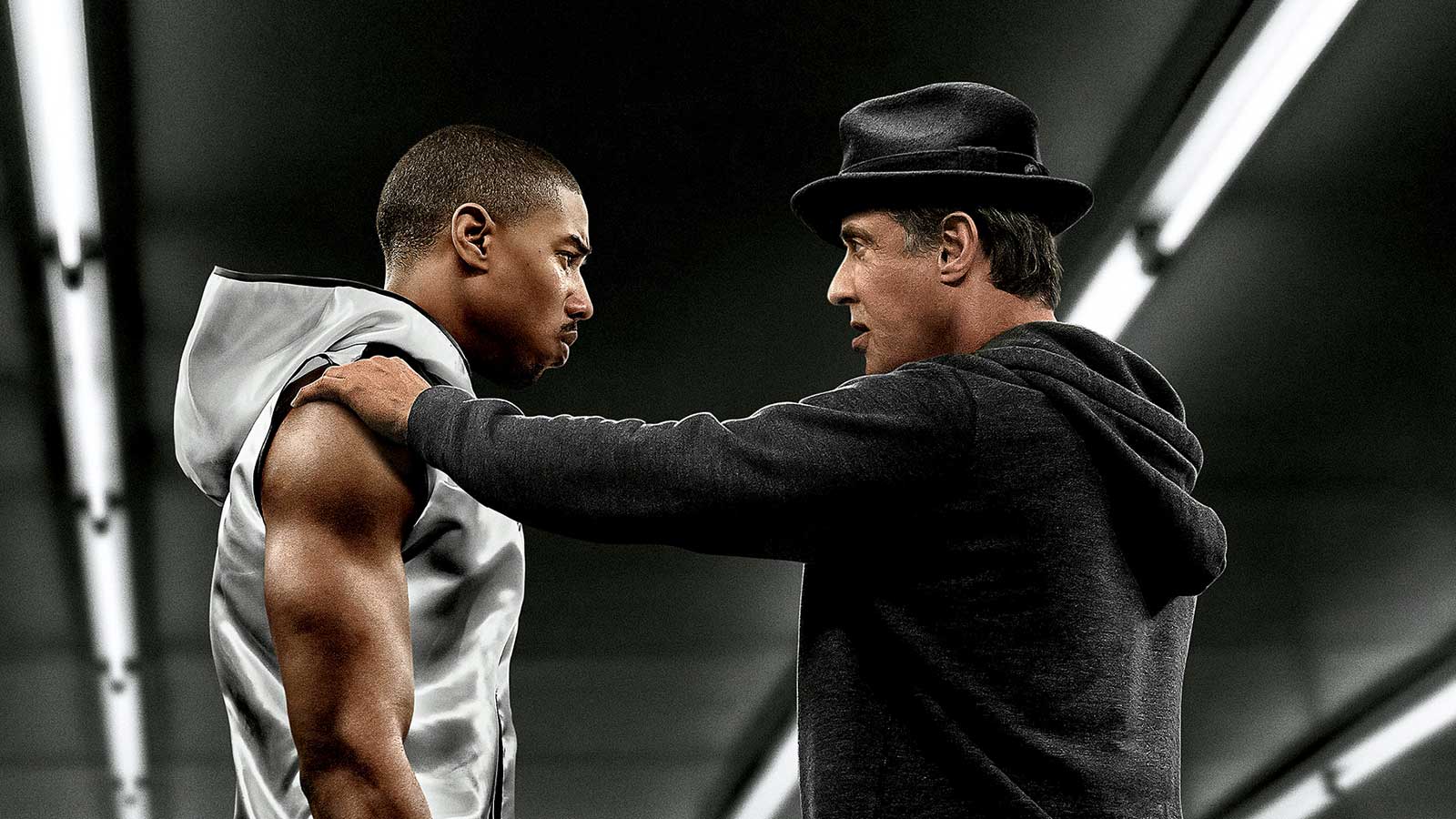 Creed May 16 - June 30: Long-retired boxer Rocky Balboa agrees to train Apollo Creed's son to become a fighter, even as the former champ battles an opponent deadlier than any he ever faced in the ring.
Creed 2 May 16 - June 30: Life has become a balancing act for Adonis Creed. Facing an opponent with ties to his family's past only intensifies his impending battle in the ring. Rocky Balboa is there by his side through it all.
Detective Pikachu May 23 - June 30: After his father goes missing, Tim joins forces with his dad's partner, Detective Pikachu, to unravel the mystery, and, in the process, uncovers a plot that could destroy the peaceful co-existence between humans and Pokémon.
Fast & Furious 6 May 22 - June 30: Agent Hobbs offers Dom Toretto and his crew a full pardon if they help him nab a gang of lethally skilled mercenary drivers whose second-in-command is someone they all know.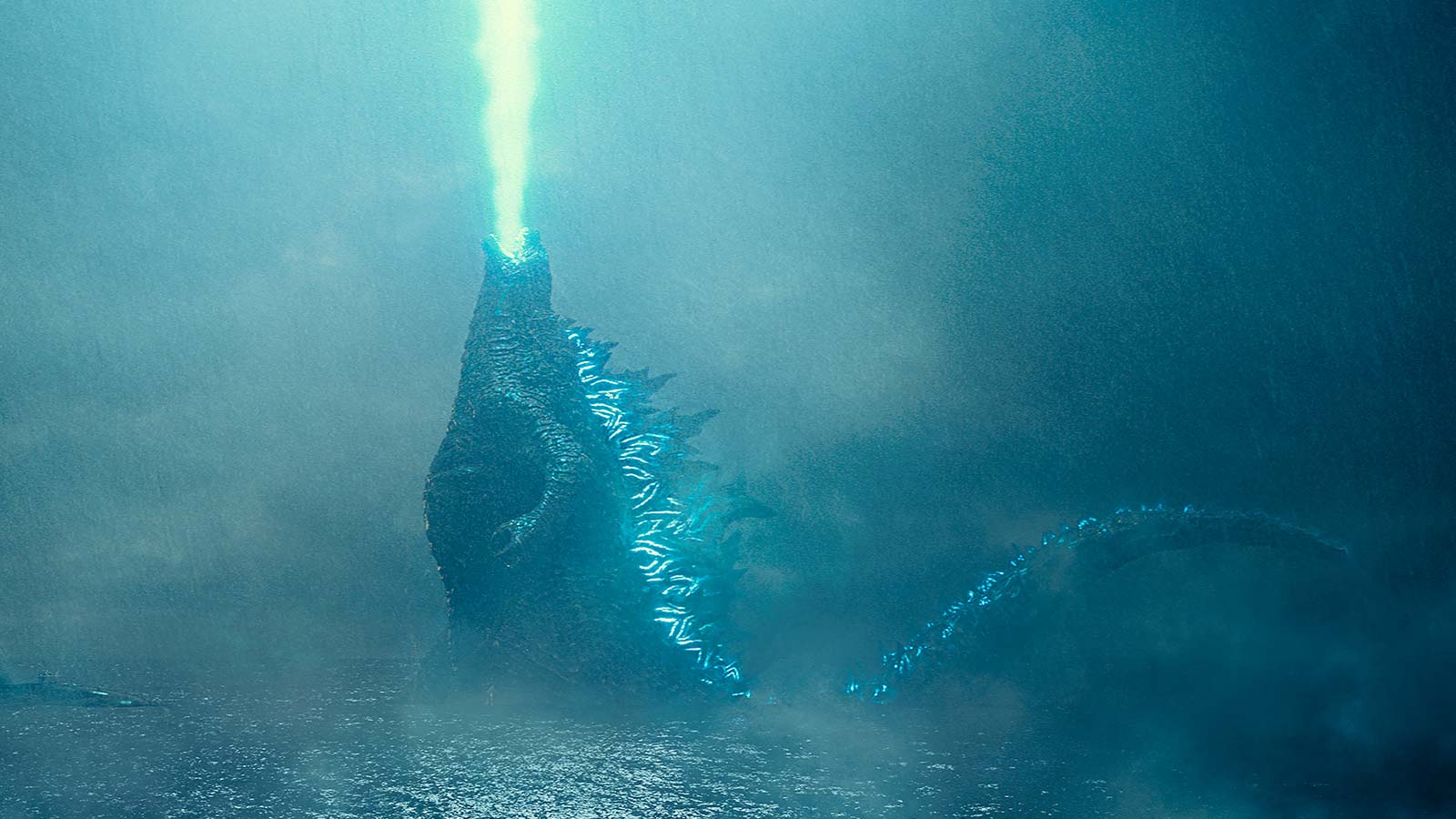 Godzilla: King of Monsters June 13 - July 12: Humanity's existence hangs in the balance when the mighty Godzilla collides with Mothra, Rodan and the three-headed monster King Ghidorah.
Kong: Skull Island June 1 - 30: Scientists, soldiers and adventurers unite to explore a mythical, uncharted island in the Pacific Ocean. Cut off from everything they know, they venture into the domain of the mighty Kong, igniting the ultimate battle between man and nature. As their mission of discovery soon becomes one of survival, they must fight to escape from a primal world where humanity does not belong.
Ocean's 8 May 1 - June 26: Criminal mastermind Debbie Ocean and seven other female thieves try to pull off the heist of the century at New York's annual Met Gala. Their target -- a necklace that's worth more than $150 million.
Pirates of the Caribbean: Dead Men Tell No Tales June 10 - July 1: Thrust into an all-new adventure, a down-on-his-luck Captain Jack Sparrow finds the winds of ill-fortune blowing even more strongly when deadly ghost pirates led by his old nemesis, the terrifying Captain Salazar, escape from the Devil's Triangle, determined to kill every pirate at sea -- including him. Captain Jack's only hope of survival lies in seeking out the legendary Trident of Poseidon, a powerful artifact that bestows upon its possessor total control over the seas.
Thor: Ragnorak June 1 - 30: Thor is imprisoned on the other side of the universe without his mighty hammer and finds himself in a race against time to get back to Asgard to stop Ragnarok-the destruction of his homeworld and the end of Asgardian civilization-at the hands of an all-powerful new threat, the ruthless Hela. But first he must survive a deadly gladiatorial contest that pits him against his former ally and fellow Avenger-the Incredible Hulk.
TNT Big Ticket Movies Live Every Sunday and Monday Night!