It's February and we've got a lot of great Big Ticket Movies for you this month! Celebrate Black History Month with us with the classic The Color Purple and recent release Fences. Also, fall in love all over again with classics like the Jurassic Park trilogy or with new movie Aquaman. Continue reading to see more movies that are coming to a screen near you!
A Star is Born Feb 10 - March 11: Hard-drinking country music star Jackson Maine discovers -- and falls in love with -- a struggling but talented singer named Ally. As her career quickly takes off, Jackson starts to realize that his best days may be behind him.
Ant-Man and The Wasp Feb 1 - March 1: Scott Lang grapples with the consequences of his choices as both a superhero and a father. As he struggles to rebalance his home life with his responsibilities as Ant-Man, he's confronted by Hope van Dyne and Dr. Hank Pym with an urgent new mission. Scott must once again put on the suit and learn to fight alongside The Wasp as the team works together to uncover secrets from their past.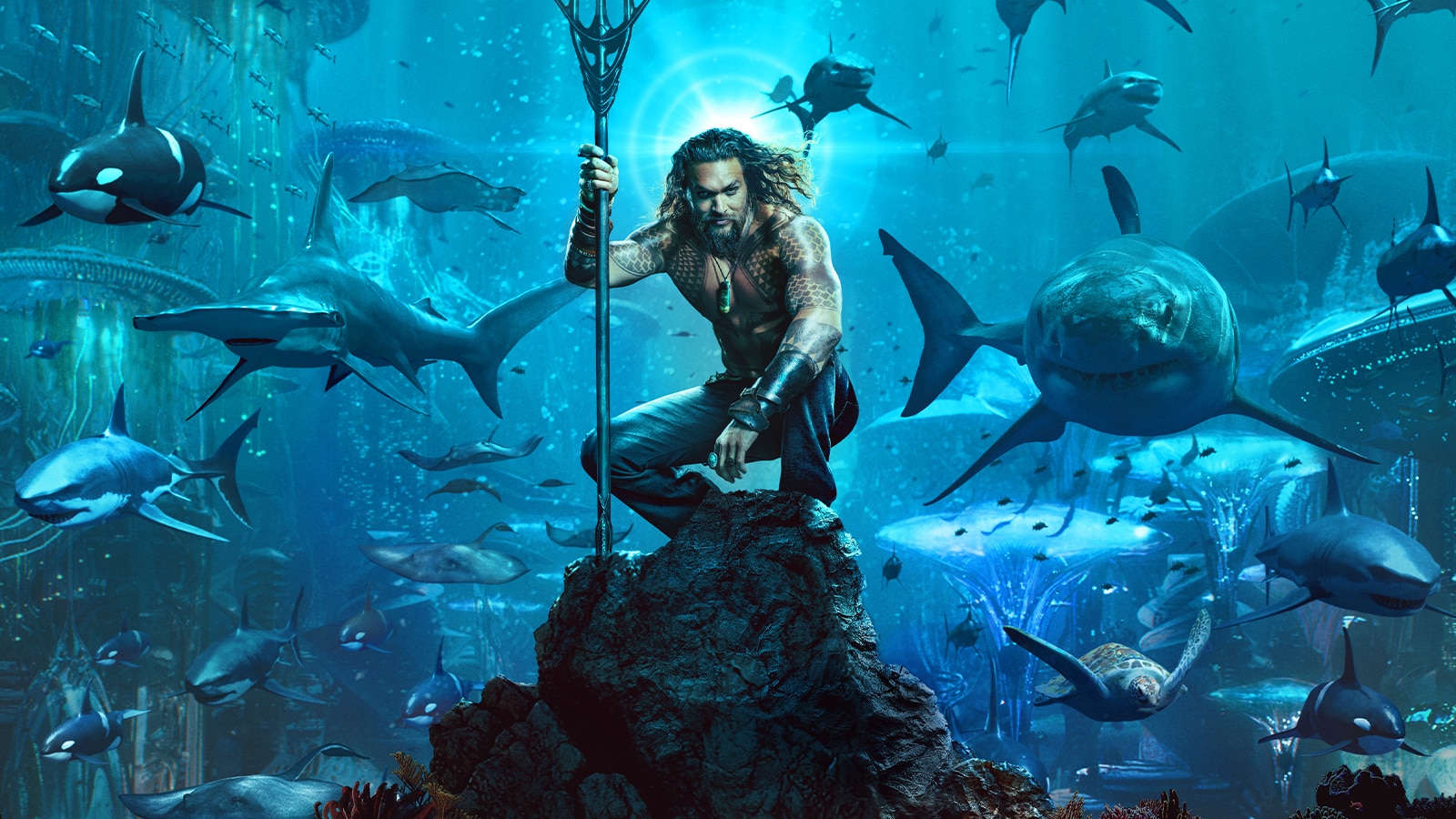 Aquaman Feb 5 - March 6: Aquaman must retrieve the legendary Trident of Atlan to save the underwater city of Atlantis - and the surface world - from his power-hungry brother.
Beauty and the Beast Feb 1 - March 2: Belle, a bright, beautiful and independent young woman, is taken prisoner by a beast in his castle. Despite her fears, she befriends the castle's enchanted staff and learns to look beyond the Beast's hideous exterior and realize the kind heart and soul of the true Prince within.
Black Panther Jan 1 - Feb 28: After the death of his father, T'Challa, the King of Wakanda, returns home to the isolated, technologically advanced African nation to succeed to the throne and take his rightful place as king. But when a powerful old enemy reappears, T'Challa's mettle as king-and Black Panther-is tested when he is drawn into a formidable conflict that puts the fate of Wakanda and the entire world at risk. Faced with treachery and danger, the young king must rally his allies and release the full power of Black Panther to defeat his foes and secure the safety of his people and their way of life.
Crazy Rich Asians Feb 1 - March 2: Rachel Chu is happy to accompany her longtime boyfriend, Nick, to his best friend's wedding in Singapore. She's also surprised to learn that Nick's family is extremely wealthy and he's considered one of the country's most eligible bachelors. Thrust into the spotlight, Rachel must now contend with jealous socialites, quirky relatives and something far, far worse -- Nick's disapproving mother. Based on the novel by Kevin Kwan.
Doctor Strange Jan 20 - Feb 18: After a terrible accident, Dr. Stephen Strange loses his ability to operate but finds new purpose when a mystical being known as the Ancient One reveals that Dr. Strange is the newly designated Sorcerer Supreme.
Fast & Furious 6 Feb 1 - 28: Agent Hobbs offers Dom Toretto and his crew a full pardon if they help him nab a gang of lethally skilled mercenary drivers whose second-in-command is someone they all know.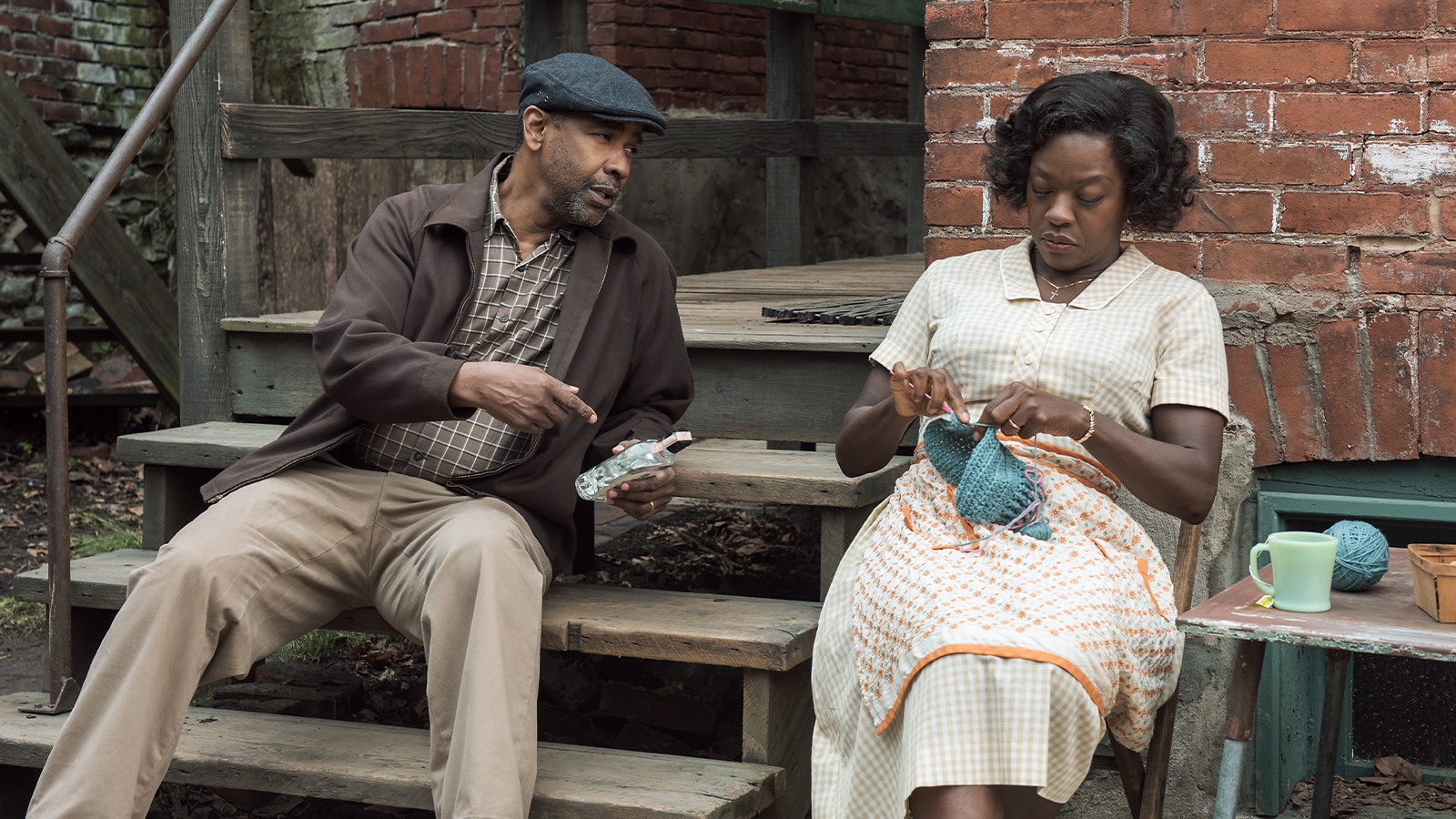 Fences Dec 31 - Feb 28: Troy Maxson makes his living as a sanitation worker in 1950s Pittsburgh. Maxson once dreamed of becoming a professional baseball player, but was deemed too old when the major leagues began admitting black athletes. Bitter over his missed opportunity, Troy creates further tension in his family when he squashes his son's chance to meet a college football recruiter.
Hellboy II: The Golden Army Feb 1 - March 31: After a truce between humankind and the fantastic is broken, hell on Earth is ready to erupt. A ruthless leader awakens an unstoppable army. Now, it's up to the planet's toughest, roughest superhero to battle the dictator and his marauders.
Jurassic Park Feb 8 - 28: John Hammond has invited three dinosaur experts see his park before it opens. The park is on an island off Costa Rica and is populated by actual, living dinosaurs Hammond has created using DNA harvested from pre-historic insects
Jurassic Park III Feb 8 - 28: Dr. Alan Grant is persuaded by Paul Kirby and his wife to accompany them on an aerial tour of Isla Sorna. This island, once InGen's site B, has become both a primordial breeding ground for John Hammond's dinosaurs.
Rogue One: A Star Wars Story Jan 16 - Feb 23: In a time of conflict, a group of unlikely heroes band together on a mission to steal the plans to the Death Star, the Empire's ultimate weapon of destruction. This key event in the Star Wars timeline brings together ordinary people who choose to do extraordinary things, and in doing so, become part of something greater than themselves.
Smallfoot Feb 1 - 28: Migo is a friendly Yeti who discovers something that he didn't know existed -- a human. When his fellow villagers refuse to believe him, Migo embarks on an epic journey to find the mysterious creature that can put him back in good graces.
Star Wars: The Force Awakens Jan 16 - Feb 16: The First Order, risen from the ashes of the defeated Empire, seeks to destroy the last remaining Jedi, Luke Skywalker, who has gone missing. Skywalker's former pupil, evil Kylo Ren, leads the hunt while the Resistance races to find Skywalker first. General Leia Organa guides heroic newcomers, including Rey, defected Stormtrooper Finn, pilot Poe Dameron, and globular droid BB-8, along with Han Solo and Chewbacca, as the dark side clashes with the light over the fate of the galaxy.
Suicide Squad Feb 5 - March 6: U.S. intelligence officer Amanda Waller has assembled a team of the world's most dangerous, incarcerated super villains, provides them with the most powerful arsenal at the government's disposal, and sends them off on a mission to defeat an enigmatic, powerful entity. But once they realize they weren't picked to succeed but chosen for their patent culpability when they inevitably fail, will the Suicide Squad resolve to die trying, or decide it's every man for himself?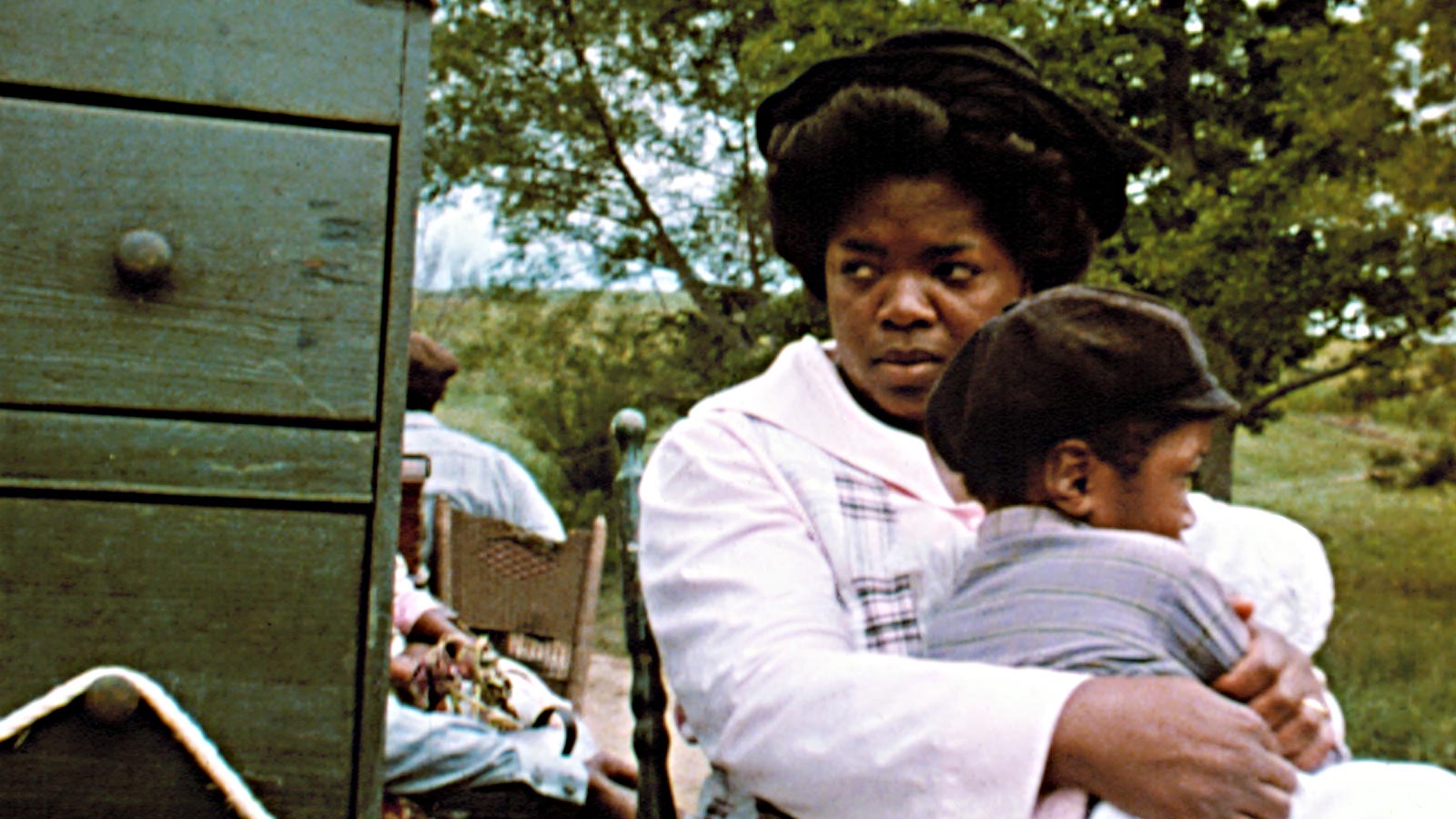 The Color Purple Jan 31 - Feb 28:
The Lego Batman Movie Feb 2 - March 31: Lego Batman discovers there are big changes brewing in Gotham. If he wants to save the city from the Joker's hostile takeover, Batman may have to drop the lone vigilante thing, try to work with others and maybe learn to lighten up.
The Lego Movie Jan 17 - Feb 28: Emmet is an ordinary, rules-following, perfectly average LEGO minifigure who is mistakenly identified as the most extraordinary person and the key to saving the world. He is drafted into a fellowship of strangers on an epic quest to stop an evil tyrant, a journey for which Emmet is hopelessly under-prepared
The Lego Ninjago Movie Feb 2 - March 31: The battle for NINJAGO City calls to action young Master Builder Lloyd, aka the Green Ninja, along with his friends, also secret ninja warriors. Led by Master Wu, as wise-cracking as he is wise, they must defeat the evil warlord Garmadon, who also happens to be Lloyd's dad. Pitting father against son, the epic showdown tests these fierce but undisciplined modern-day ninjas as they learn to check their egos and pull together to unleash the inner power of Spinjitzu.
The Lost World: Jurassic Park Feb 8 - 28: John Hammond recreated dinosaurs from DNA encased in ember and started a park. But its' systems broke down shortly before it could open and the dinosaurs had to be destroyed. Dr. Ian Malcolm is about to find out something has survived.
Transformers Dec 24 - Feb 28: When teenager Sam Witwicky buys his first car, what he doesn't know, is that it's actually an alien robot. This isn't the only alien to arrive on Earth. Optimus Prime and a fellow group of transforming robots have arrived in search of the AllSpark. Megatron and the Decepticons are also searching for the AllSpark, and would do anything to get it, even if it means destroying the city.
TNT Big Ticket Movies Live Every Sunday and Monday Night!