May the 4th be with you! Celebrate the month of May with Star Wars and many other great Big Ticket Movies as we continue cozying into quarantine. Continue reading to see which movies will bring out of this world viewing time to a screen near you!
2 Guns May 1 - 31: For the past year, DEA agent Bobby Trench and U.S. Navy intelligence officer Marcus Stigman have been working under cover as members of a narcotics syndicate. The twist: Neither man knows that the other is an undercover agent. When their attempt to infiltrate a Mexican drug cartel and recover millions goes haywire, the men are disavowed by their superiors. Trench and Stigman must go on the run lest they wind up in jail or in a grave.
Allegiant May 1 - 31: Tris escapes with Four to journey beyond the wall that encloses Chicago. For the first time, they leave the only city and family they have ever known to find a peaceful solution. Once outside, they learn shocking new truths that render old discoveries meaningless. As the ruthless battle threatens humanity, Tris and Four quickly decide who to trust to survive. Tris must ultimately make difficult choices about courage, allegiance, sacrifice and love.
Cinderella May 1 - 31: After her father unexpectedly dies, young Ella finds herself at the mercy of her cruel stepmother and stepsisters, who reduce her to scullery maid. Despite her circumstances, she refuses to despair. An invitation to a palace ball gives Ella hope that she might reunite with the dashing stranger she met in the woods, but her stepmother prevents her from going. Help arrives in the form of a kindly beggar woman who has a magic touch for ordinary things.
Divergent May 1 - 31: In a future world, people are segregated into different factions based on their personalities. Tris Prior is categorized as Divergent and warned she will never fit into one of these groups. When Tris learns of a conspiracy to destroy all Divergents, she has to find out why being in that classification is so dangerous before it's too late.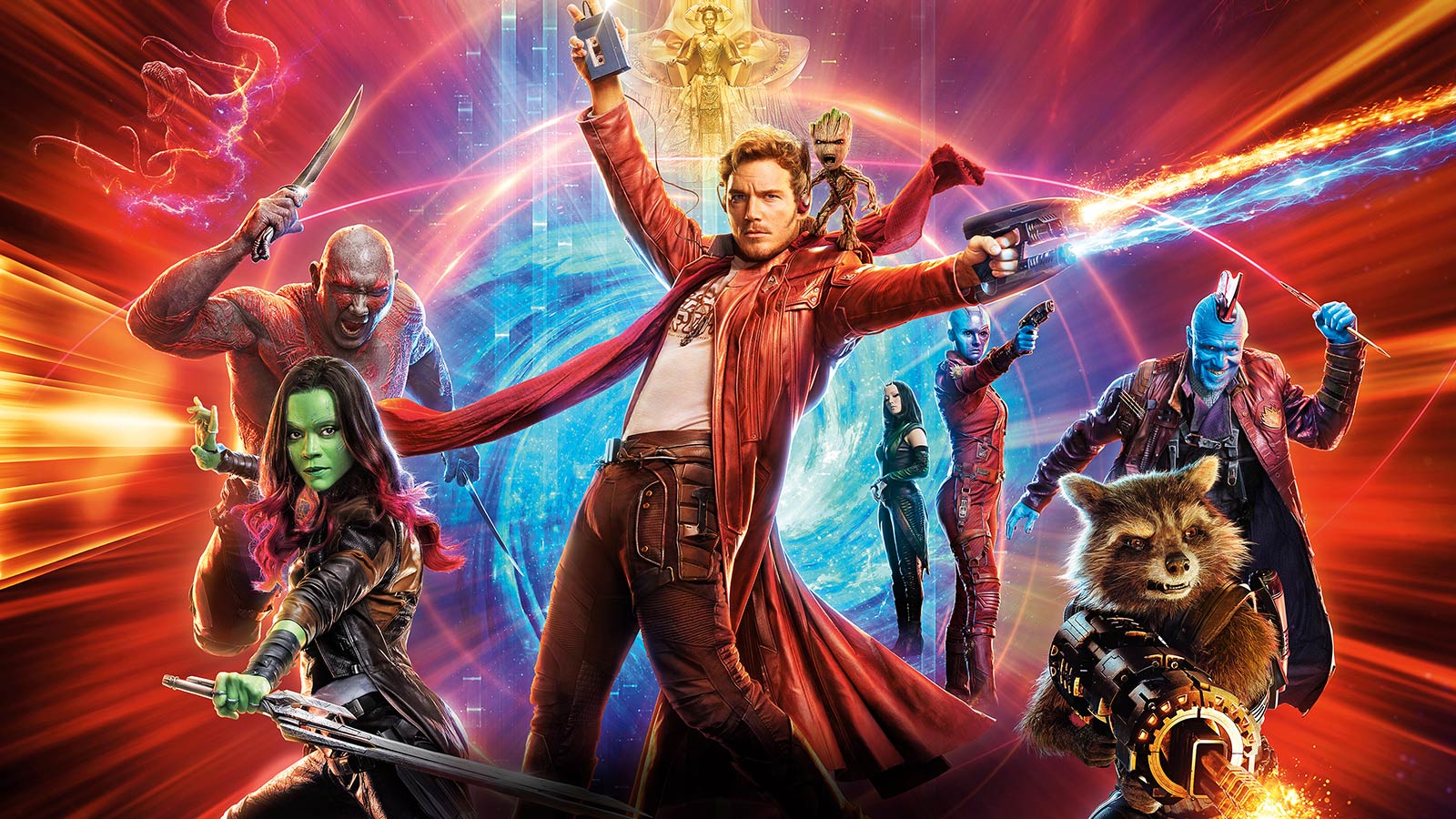 Guardians of the Galaxy Vol. 2 May 1 - June 3: Peter Quill and his fellow Guardians are hired by a powerful alien race, the Sovereign, to protect their precious batteries from invaders. When it is discovered that Rocket has stolen the very items they were sent to guard, the Sovereign dispatch their armada in search of vengeance. As the Guardians try to escape, the mystery of Peter's parentage is revealed.
Hellboy II: The Golden Army Mar 2 - June 15: After a truce between humankind and the fantastic is broken, hell on Earth is ready to erupt. A ruthless leader awakens an unstoppable army. Now, it's up to the planet's toughest, roughest superhero to battle the dictator and his marauders.
Insurgent May 1 - 31: After being exposed as Divergents, Tris and Four find themselves on the run from Jeanine. As the Dauntless troops under Jeanine's command prowl the ruins of Chicago, Tris and Four traverse the city hoping to find allies among the factions.
Pirates of the Caribbean: Dead Men Tell No Tales May 2 - 31: Thrust into an all-new adventure, a down-on-his-luck Captain Jack Sparrow finds the winds of ill-fortune blowing even more strongly when deadly ghost pirates led by his old nemesis, the terrifying Captain Salazar, escape from the Devil's Triangle, determined to kill every pirate at sea -- including him. Captain Jack's only hope of survival lies in seeking out the legendary Trident of Poseidon, a powerful artifact that bestows upon its possessor total control over the seas.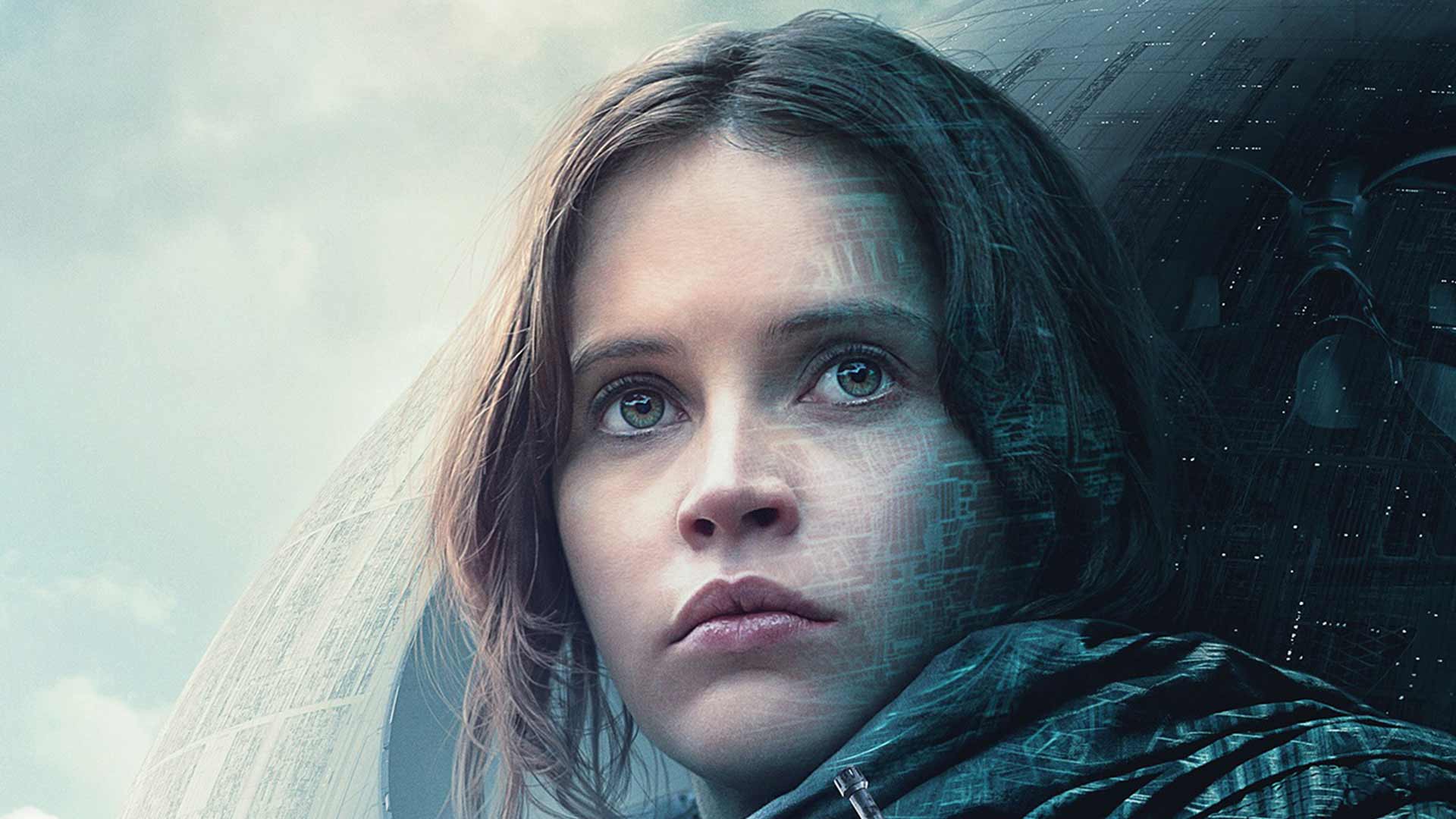 Rogue One: A Star Wars Story May 4 - June 2: In a time of conflict, a group of unlikely heroes band together on a mission to steal the plans to the Death Star, the Empire's ultimate weapon of destruction. This key event in the Star Wars timeline brings together ordinary people who choose to do extraordinary things, and in doing so, become part of something greater than themselves.
Star Wars: A New Hope May 4 - June 2: In a distant galaxy, a long time ago, young Luke Skywalker assembles his motley crew of allies including space rogue Han Solo and two "droids" -- C3PO and R2D2 -- to rescue Princess Leia, the rebel leader of her planet, from the clutches of the evil Empire as embodied by its enforcer Darth Vader.
Star Wars: Attack of the Clones May 4 - June 2: Set ten years after the events of "Star Wars: Episode I - The Phantom Menace", not only has the galaxy undergone significant change, but so have our familiar heroes Obi-Wan Kenobi, Padme Amidala, and Anakin Skywalker, as they are thrown together again for the first time since the Trade Federation invasion of Naboo. Anakin has grown into the accomplished Jedi apprentice of Obi-Wan, who himself has transitioned from student to teacher. The two Jedi are assigned to protect Padme whose life is threatened by a faction of political separatists. As relationships form and powerful forces collide, these heroes face choices that will impact not only their own fates, but the destiny of the Republic.
Star Wars: Return of the Jedi May 4 - June 2: Luke Skywalker, Princess Leia, Lando Calrissian and their small army of friends rescue Han Solo from the clutches of the menacingly ugly Jabba the Hutt and go on to do battle with the Empire, even after Darth Vader has broken off in his own rebellion.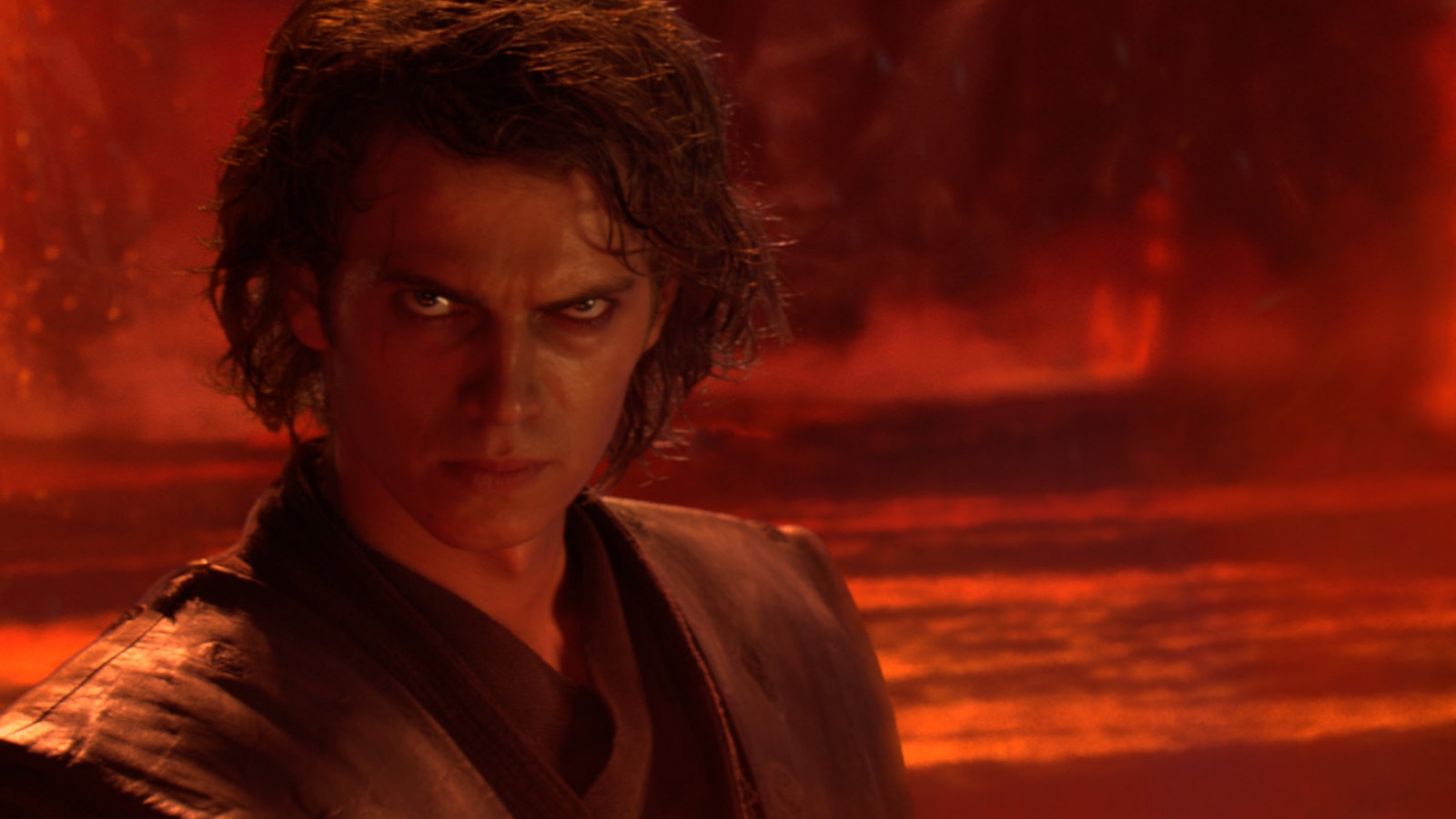 Star Wars: Revenge of the Sith May 4 - June 2: The galaxy is weary after three long years of war. Anakin Skywalker and Obi-Wan Kenobi have become legendary heroes in their campaigns against the droid forces of the evil General Grievous. Anakin and his secret wife, Padme Amidala, have been separated for months, and he finally reunites with her to learn that she is pregnant. He is plagued by visions of her dying in childbirth, haunting images of a possible future. Anakin is determined to stop her from dying--no matter the cost. This leads Anakin down a dark path to commit terrible deeds. Obi-Wan Kenobi must face his former apprentice in a ferocious lightsaber duel on the fiery world of Mustafar.
Star Wars: The Empire Strikes Back May 4 - June 2: Luke Skywalker and his loyal band team up to do battle with Empire's forces who decide to enact revenge. Yet, Luke is empowered by the Jedi master Yoda in learning to master the "Force", something he will need when he meets Darth Vader in a startling confrontation.
Star Wars: The Force Awakens May 4 - June 2: The First Order, risen from the ashes of the defeated Empire, seeks to destroy the last remaining Jedi, Luke Skywalker, who has gone missing. Skywalker's former pupil, evil Kylo Ren, leads the hunt while the Resistance races to find Skywalker first. General Leia Organa guides heroic newcomers, including Rey, defected Stormtrooper Finn, pilot Poe Dameron, and globular droid BB-8, along with Han Solo and Chewbacca, as the dark side clashes with the light over the fate of the galaxy.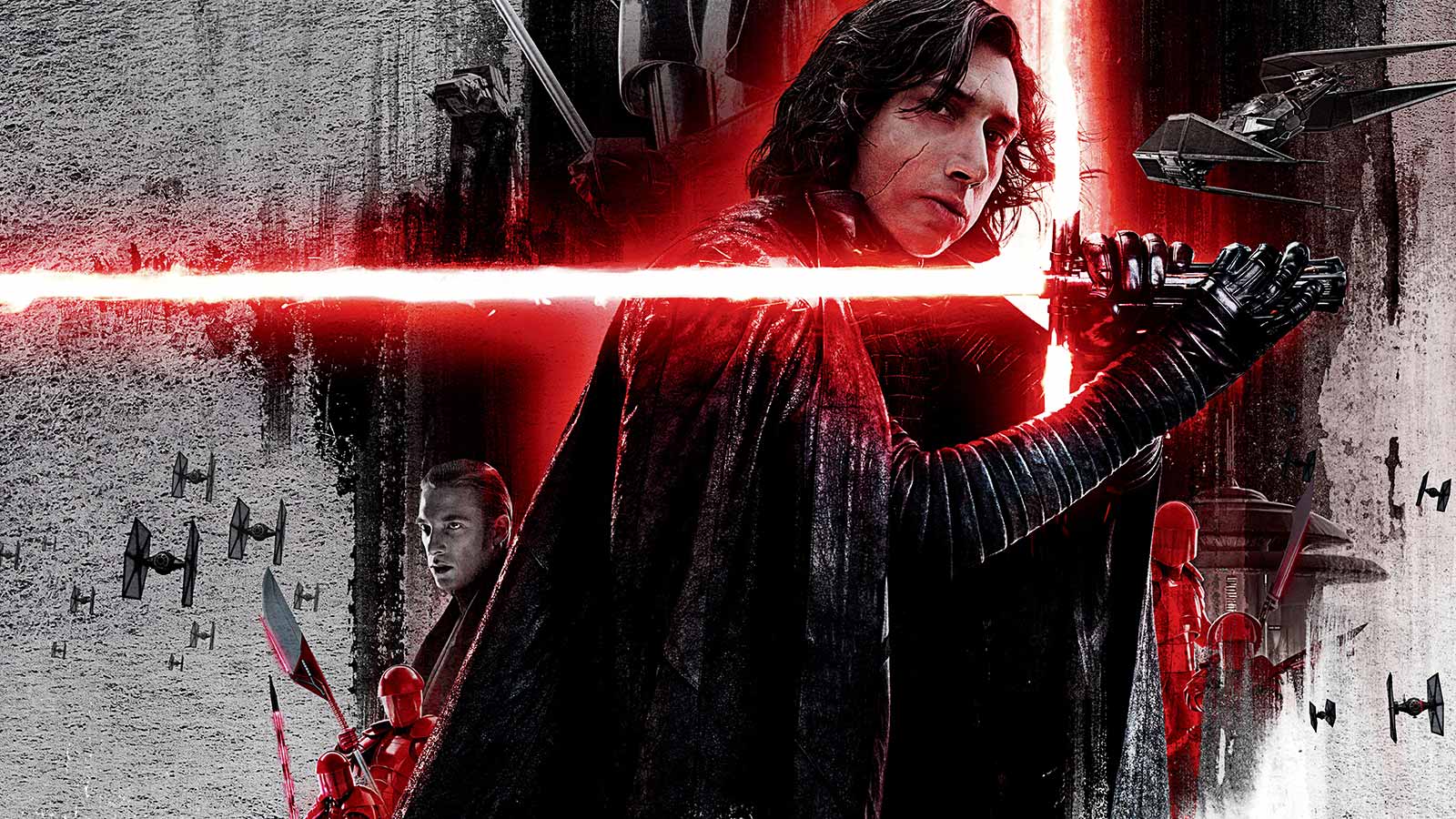 Star Wars: The Last Jedi May 4 - June 2: Rey develops her newly-discovered abilities with the guidance of Luke Skywalker, who is unsettled by the strength of her powers. Meanwhile, the Resistance prepare to do battle with the First Order.
Star Wars: The Phantom Menace May 4 - June 2: Sci-fi adventure which takes place before the birth of Luke Skywalker, featuring the friendship between the young Obi-Wan Kenobi and Anakin Skywalker, who would later become Darth Vader. The galactic government has been weakened, and when the peaceful planet of Naboo is threatened by the giant Trade Federation, it seems that nobody will step in to defend Queen Amidala and her people. Jedi Knight Qui-Gon Jinn and his apprentice Obi-Wan Kenobi are sent to find a settlement and discover the extent of the planet's peril. In the course of their adventures, they find a young slave, Anakin, whom Qui-Gon senses is destined to bring balance to the Force. Against Obi-Wan's suspicions, he decides to train Anakin as a Jedi Knight.
The Accountant May 1 - 31: Christian Wolff is a math savant with more affinity for numbers than people. Behind the cover of a small-town CPA office, he works as a freelance accountant for some of the world's most dangerous criminal organizations. With the Treasury Department's Crime Enforcement Division, run by Ray King, starting to close in, Christian takes on a legitimate client: a state-of-the-art robotics company where an accounting clerk has discovered a discrepancy involving millions of dollars. But as Christian uncooks the books and gets closer to the truth, it is the body count that starts to rise.
The Legend of Tarzan May 1 - 30: It has been years since the man once known as Tarzan left the jungles of Africa behind for a gentrified life as John Clayton III, Lord Greystoke, with his beloved wife, Jane at his side. Now, he has been invited back to the Congo to serve as a trade emissary of Parliament, unaware that he is a pawn in a deadly convergence of greed and revenge, masterminded by the Belgian, Captain Leon Rom. But those behind the murderous plot have no idea what they are about to unleash.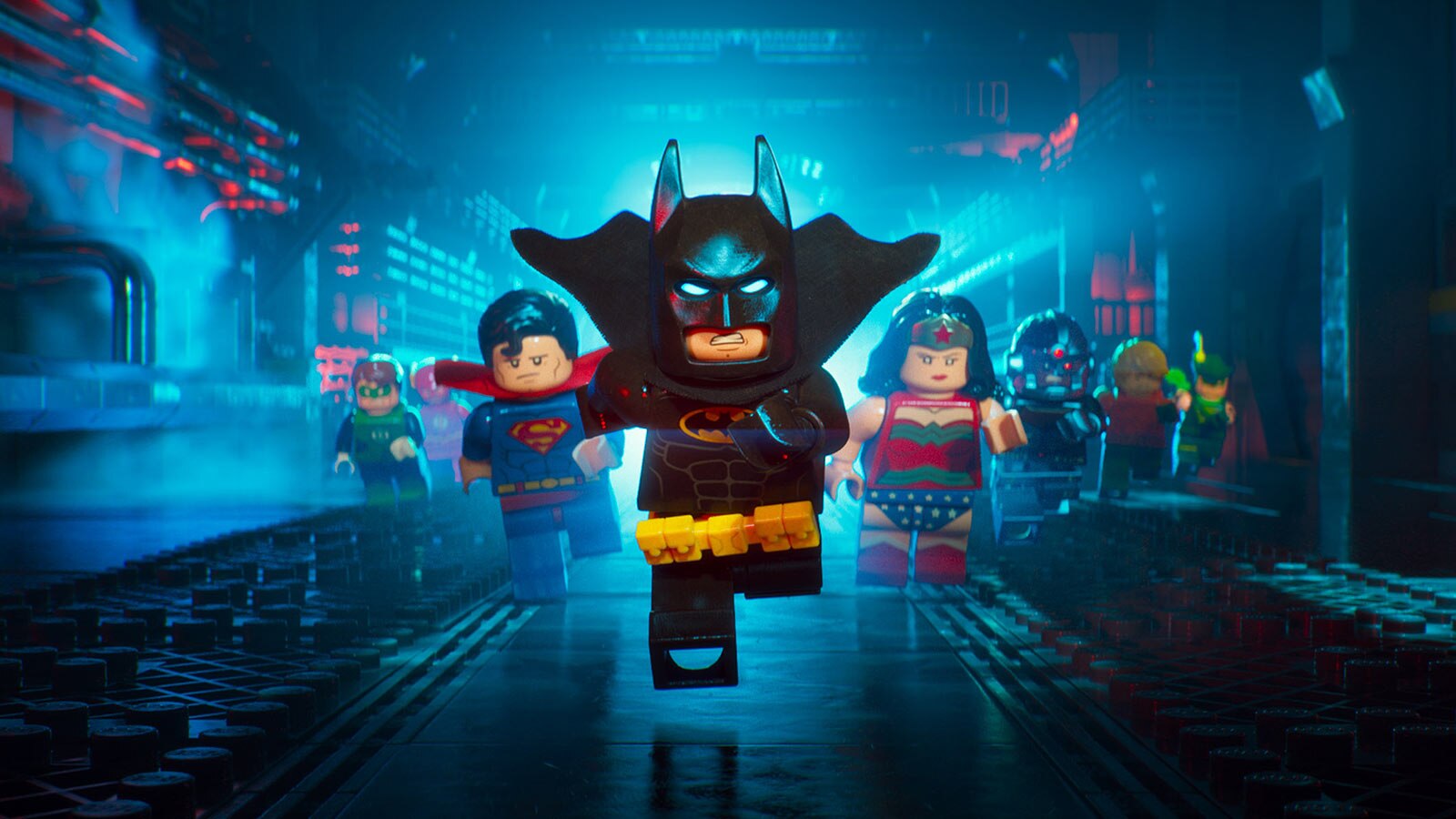 The Lego Batman Movie May 1 - 30: Lego Batman discovers there are big changes brewing in Gotham. If he wants to save the city from the Joker's hostile takeover, Batman may have to drop the lone vigilante thing, try to work with others and maybe learn to lighten up.
The Lego Movie May 1 - 30: Emmet is an ordinary, rules-following, perfectly average LEGO minifigure who is mistakenly identified as the most extraordinary person and the key to saving the world. He is drafted into a fellowship of strangers on an epic quest to stop an evil tyrant, a journey for which Emmet is hopelessly under-prepared
The Lego Ninjago Movie May 1 - 30: The battle for NINJAGO City calls to action young Master Builder Lloyd, aka the Green Ninja, along with his friends, also secret ninja warriors. Led by Master Wu, as wise-cracking as he is wise, they must defeat the evil warlord Garmadon, who also happens to be Lloyd's dad. Pitting father against son, the epic showdown tests these fierce but undisciplined modern-day ninjas as they learn to check their egos and pull together to unleash the inner power of Spinjitzu.
TNT Big Ticket Movies Live Every Sunday and Monday Night!