Summer starts this month! Celebrate the warm weather with your favorite superheros and many other great Big Ticket Movies as we continue social distancing. Continue reading to see which movies will bring the heat to a screen near you!
Allegiant June 1 - 30: Tris escapes with Four to journey beyond the wall that encloses Chicago. For the first time, they leave the only city and family they have ever known to find a peaceful solution. Once outside, they learn shocking new truths that render old discoveries meaningless. As the ruthless battle threatens humanity, Tris and Four quickly decide who to trust to survive. Tris must ultimately make difficult choices about courage, allegiance, sacrifice and love.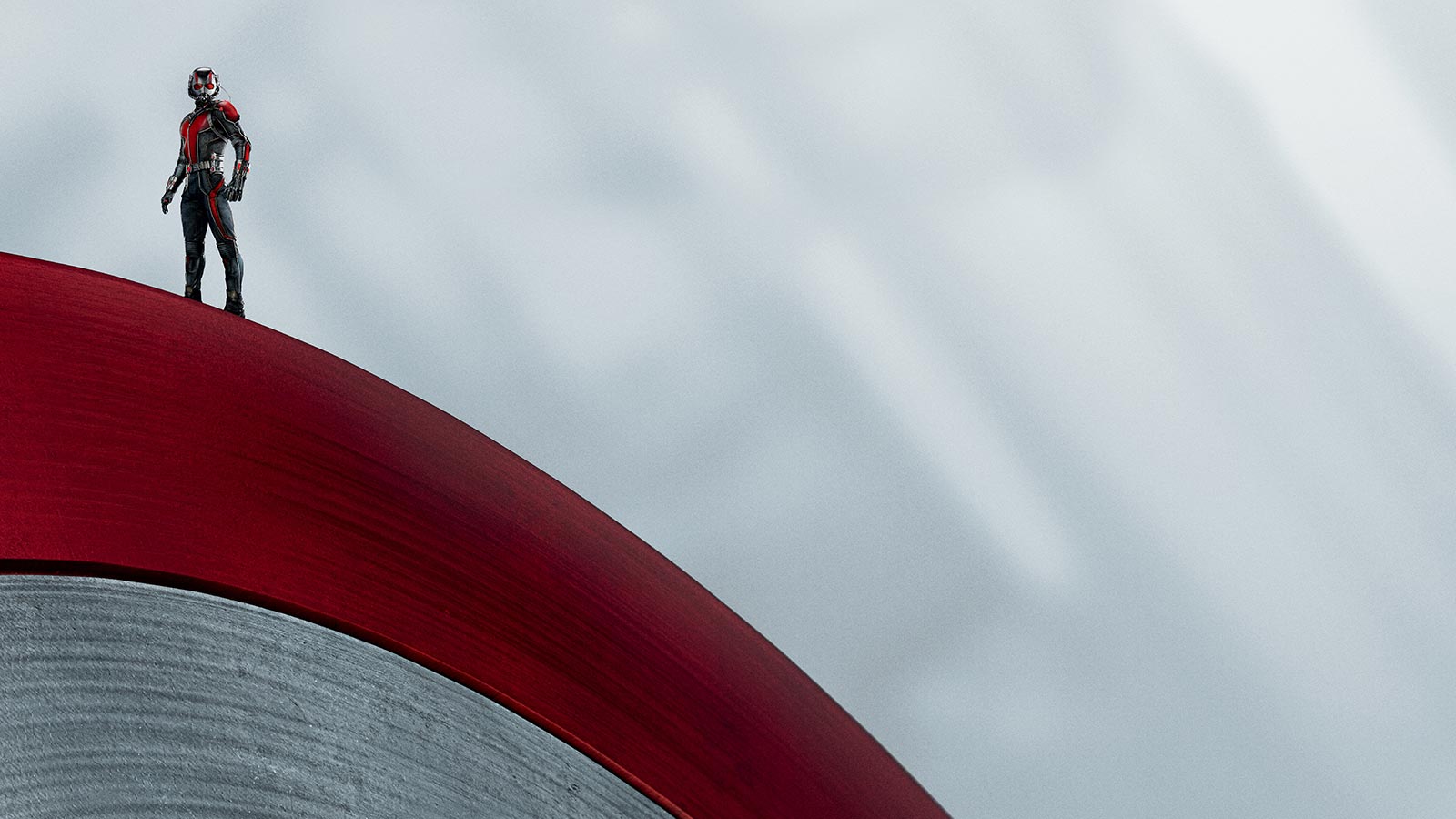 Ant-Man June 1 - 30: After being armed by Dr. Hank Pym with the astonishing ability to shrink in scale but increase in strength, master thief Scott Lang must embrace his inner hero and help Pym protect the secret behind his spectacular Ant-Man suit from a new generation of towering threats. Against seemingly insurmountable obstacles, Pym and Lang must plan and pull off a heist that will save the world.
Batman V Superman: Dawn of Justice May 22 - June 20: Fearing the actions of a god-like superhero left unchecked, Gotham City's own formidable, forceful vigilante takes on Metropolis's most revered, modern-day savior, while the world wrestles with what sort of hero it really needs. And with Batman and Superman at war with one another, a new threat quickly arises, putting mankind in greater danger than it's ever known before.
Beauty and the Beast May 15 - July 14: Belle, a bright, beautiful and independent young woman, is taken prisoner by a beast in his castle. Despite her fears, she befriends the castle's enchanted staff and learns to look beyond the Beast's hideous exterior and realize the kind heart and soul of the true Prince within.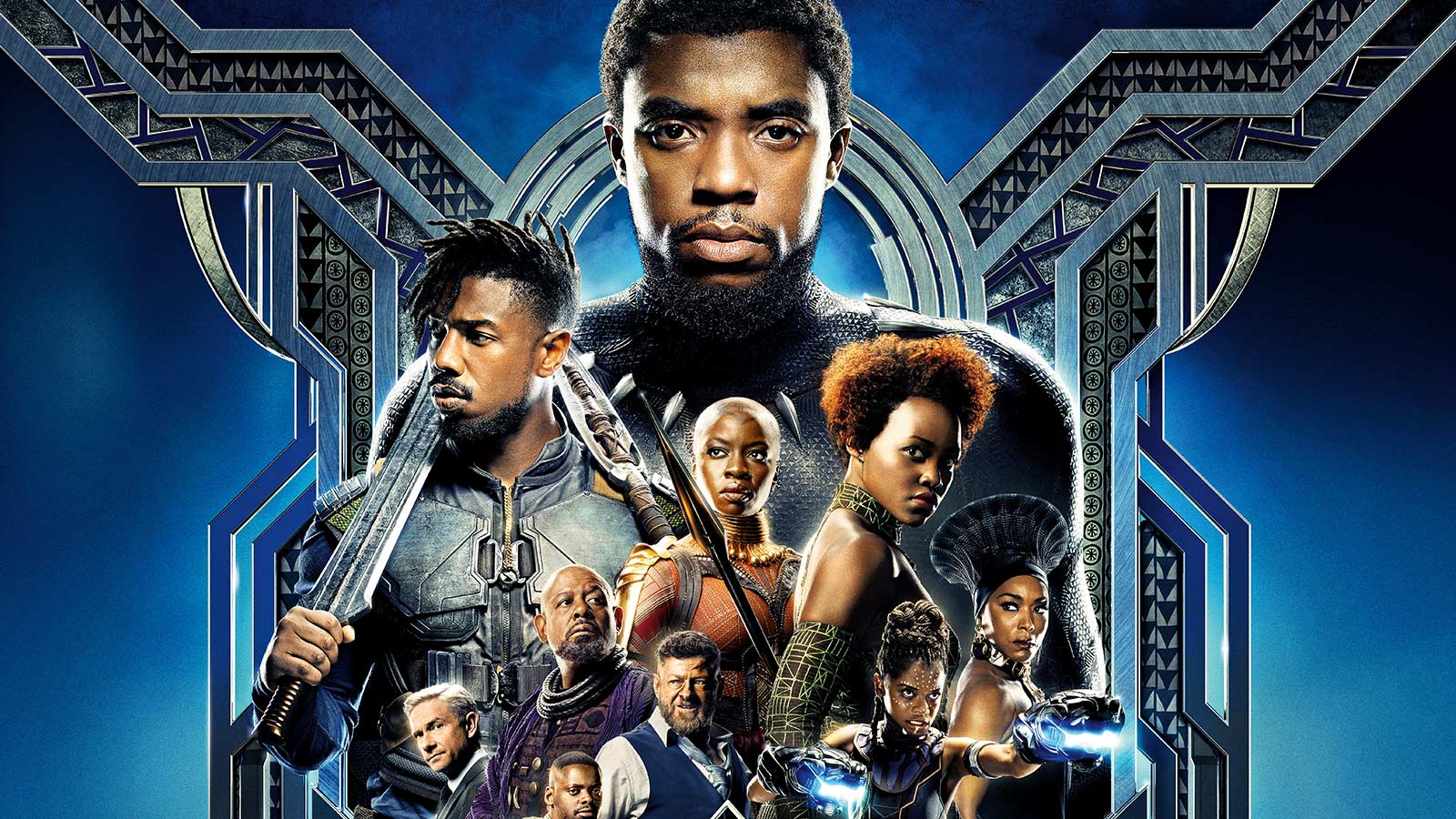 Black Panther June 1 - 30: After the death of his father, T'Challa, the King of Wakanda, returns home to the isolated, technologically advanced African nation to succeed to the throne and take his rightful place as king. But when a powerful old enemy reappears, T'Challa's mettle as king-and Black Panther-is tested when he is drawn into a formidable conflict that puts the fate of Wakanda and the entire world at risk. Faced with treachery and danger, the young king must rally his allies and release the full power of Black Panther to defeat his foes and secure the safety of his people and their way of life.
Central Intelligence May 29 1 - June 27: After reconnecting with an old friend via Facebook, an accountant is thrown into the world of international espionage.
Divergent June 1 - 30: In a future world, people are segregated into different factions based on their personalities. Tris Prior is categorized as Divergent and warned she will never fit into one of these groups. When Tris learns of a conspiracy to destroy all Divergents, she has to find out why being in that classification is so dangerous before it's too late.
Geostorm June 1 - 30: After an unprecedented series of natural disasters threatened the planet, the world's leaders came together to create an intricate network of satellites to control the global climate and keep everyone safe. But now, something has gone wrong: the system built to protect Earth is attacking it, and it becomes a race against the clock to uncover the real threat before a worldwide geostorm wipes out everything and everyone along with it.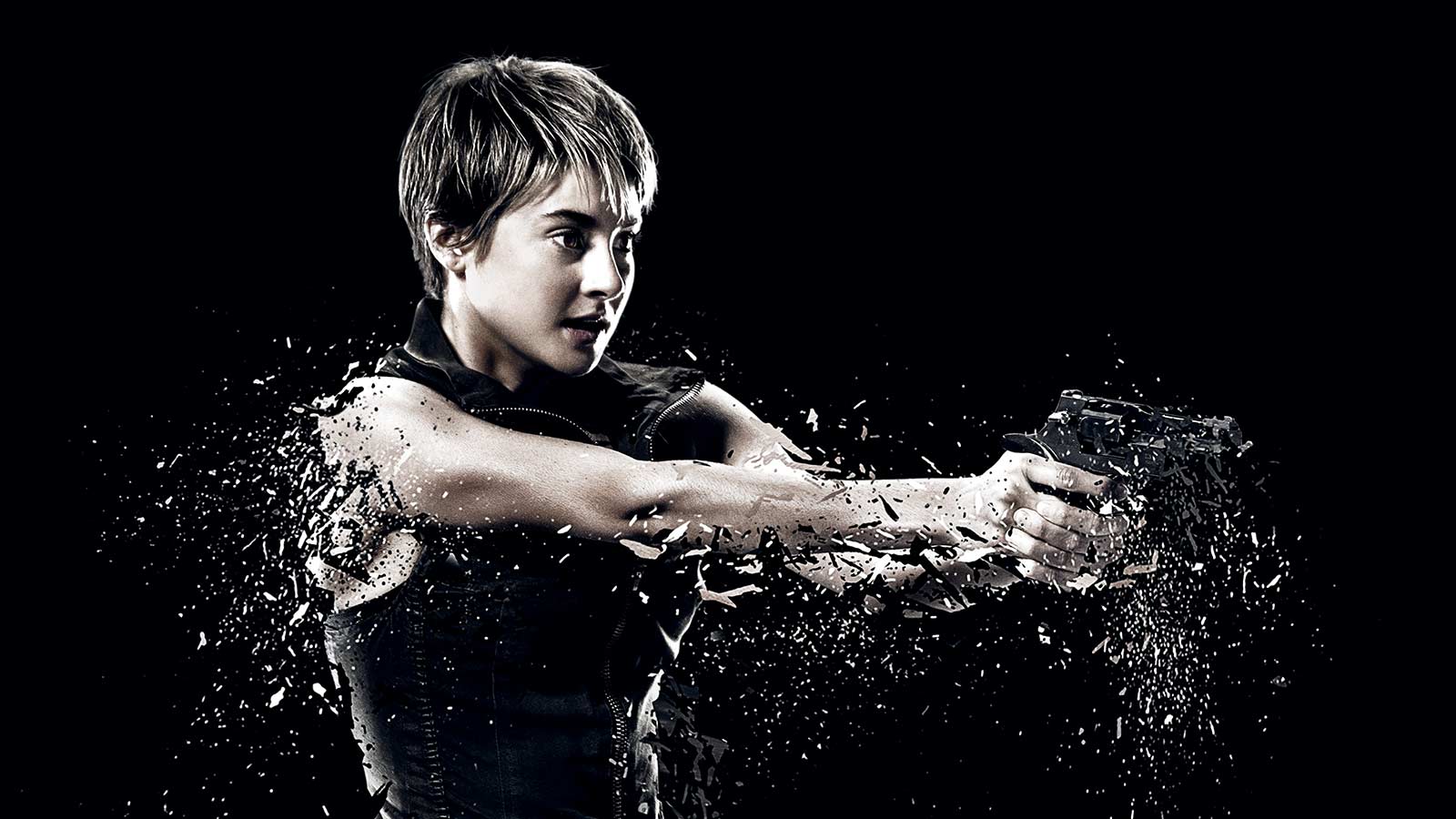 Insurgent June 1 - 30: After being exposed as Divergents, Tris and Four find themselves on the run from Jeanine. As the Dauntless troops under Jeanine's command prowl the ruins of Chicago, Tris and Four traverse the city hoping to find allies among the factions.
It June 1 - July 29: When children begin to disappear in the town of Derry, Maine, a group of young kids is faced with their biggest fears when they square off against an evil clown named Pennywise, whose history of murder and violence dates back for centuries. Based on the novel by Stephen King.
Justice League May 22 - June 20: Fueled by his restored faith in humanity and inspired by Superman's selfless act, Bruce Wayne enlists newfound ally Diana Prince to face an even greater threat. Together, Batman and Wonder Woman work quickly to recruit a team to stand against this newly awakened enemy. Despite the formation of an unprecedented league of heroes -- Batman, Wonder Woman, Aquaman, Cyborg and the Flash -- it may be too late to save the planet from an assault of catastrophic proportions.
Kong: Skull Island June 1 - 30: Scientists, soldiers and adventurers unite to explore a mythical, uncharted island in the Pacific Ocean. Cut off from everything they know, they venture into the domain of the mighty Kong, igniting the ultimate battle between man and nature. As their mission of discovery soon becomes one of survival, they must fight to escape from a primal world where humanity does not belong.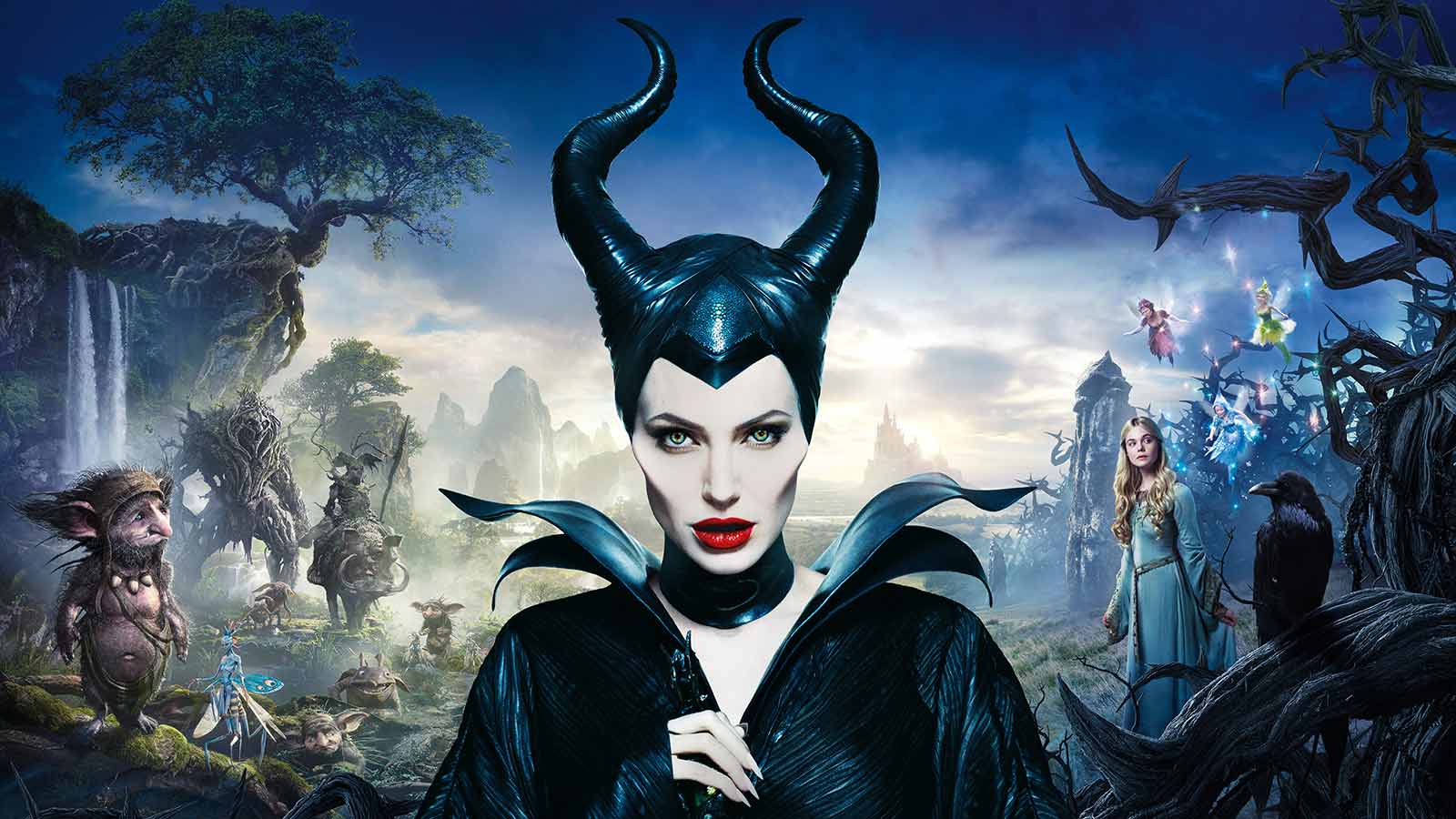 Maleficient June 15 - July 14: Maleficent has an idyllic life growing up in a forest kingdom until an invading army threatens the harmony. Maleficent rises to be the land's fiercest protector but she suffers a betrayal that begins to turn her pure heart to stone.
Ready Player One June 7 - July 6: In 2045, the planet is on the brink of chaos and collapse, but people find salvation in the OASIS, an expansive virtual reality universe created by James Halliday. When Halliday dies, he promises his immense fortune to the first person to discover a digital Easter egg that's hidden somewhere in the OASIS. When young Wade Watts joins the contest, he finds himself becoming an unlikely hero in a reality-bending treasure hunt through a fantastical world of mystery, discovery and danger. Based on the novel by Ernest Cline.
San Andreas May 29 - June 27: A seemingly ideal day turns disastrous when California's notorious San Andreas fault triggers a devastating, magnitude 9 earthquake, the largest in recorded history. As the Earth cracks open and buildings start to crumble, Ray Gaines (Dwayne Johnson), an LAFD search-and-rescue helicopter pilot, must navigate the destruction from Los Angeles to San Francisco to bring his estranged wife (Carla Gugino) and their only daughter (Alexandra Daddario) to safety.
Snow White and The Huntsman June 16 - July 31: Snow White is the only person in the land fairer than the evil queen out to destroy her. But what the wicked ruler never imagined is that the young woman threatening her reign has been training in the art of war with a huntsman dispatched to kill her.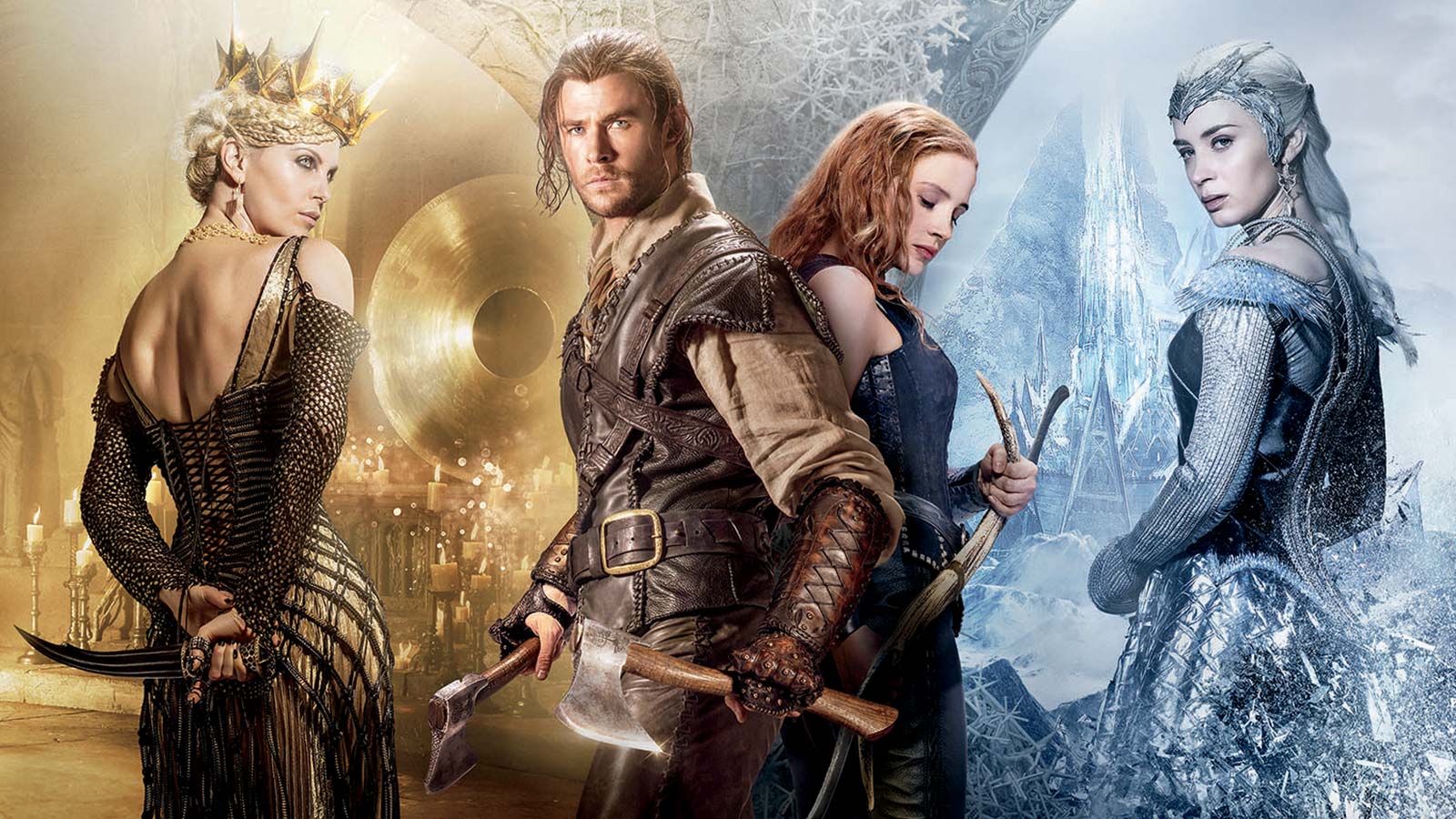 The Huntsman: Winter's War June 1 - July 30: Betrayed by her evil sister Ravenna, heartbroken Freya retreats to a northern kingdom to raise an army of huntsmen as her protectors. Gifted with the ability to freeze her enemies in ice, Freya teaches her young soldiers to never fall in love. When Eric and fellow warrior Sara defy this rule, the angry queen does whatever she can to stop them. As war between the siblings escalates, Eric and Sara try to end Ravenna's wicked reign.
The Wolverine June 1 - 30: Logan, the eternal warrior and outsider, finds himself in Japan. Out of his depth in an unknown world, he will face a host of unexpected and deadly opponents in a life-or-death battle that will leave him forever changed. Vulnerable for the first time and pushed to his physical and emotional limits, he confronts not only lethal samurai steel but also his inner struggle against his own immortality.
Thor: Ragnorak June 1 - 30: Thor is imprisoned on the other side of the universe without his mighty hammer and finds himself in a race against time to get back to Asgard to stop Ragnarok-the destruction of his homeworld and the end of Asgardian civilization-at the hands of an all-powerful new threat, the ruthless Hela. But first he must survive a deadly gladiatorial contest that pits him against his former ally and fellow Avenger-the Incredible Hulk.
Transformers June 7 - July 6: When teenager Sam Witwicky buys his first car, what he doesn't know, is that it's actually an alien robot. This isn't the only alien to arrive on Earth. Optimus Prime and a fellow group of transforming robots have arrived in search of the AllSpark. Megatron and the Decepticons are also searching for the AllSpark, and would do anything to get it, even if it means destroying the city.
Wonder Woman May 22 - June 20: Before she was Wonder Woman (Gal Gadot), she was Diana, princess of the Amazons, trained to be an unconquerable warrior. Raised on a sheltered island paradise, Diana meets an American pilot (Chris Pine) who tells her about the massive conflict that's raging in the outside world. Convinced that she can stop the threat, Diana leaves her home for the first time. Fighting alongside men in a war to end all wars, she finally discovers her full powers and true destiny.
TNT Big Ticket Movies Live Every Sunday and Monday Night!