Happy New Year! Celebrate the start of the decade with these great TNT Big Ticket Movies! They may not have fireworks, but they definitely bring the explosions. Continue reading to see which movies are bursting onto a screen near you!
Ant-Man Dec 28 - Jan 26: After being armed by Dr. Hank Pym with the astonishing ability to shrink in scale but increase in strength, master thief Scott Lang must embrace his inner hero and help Pym protect the secret behind his spectacular Ant-Man suit from a new generation of towering threats. Against seemingly insurmountable obstacles, Pym and Lang must plan and pull off a heist that will save the world.
Avengers: Age of Ultron Jan 17 - Feb 25: When Tony Stark tries to jumpstart a dormant peacekeeping program, things go awry and Earth's Mightiest Heroes, including Iron Man, Captain America, Thor, The Incredible Hulk, Black Widow and Hawkeye, are put to the ultimate test as the fate of the planet hangs in the balance. As the villainous Ultron emerges, it is up to the Avengers to stop him from enacting his terrible plans, and soon uneasy alliances and unexpected action pave the way for an epic and unique global adventure.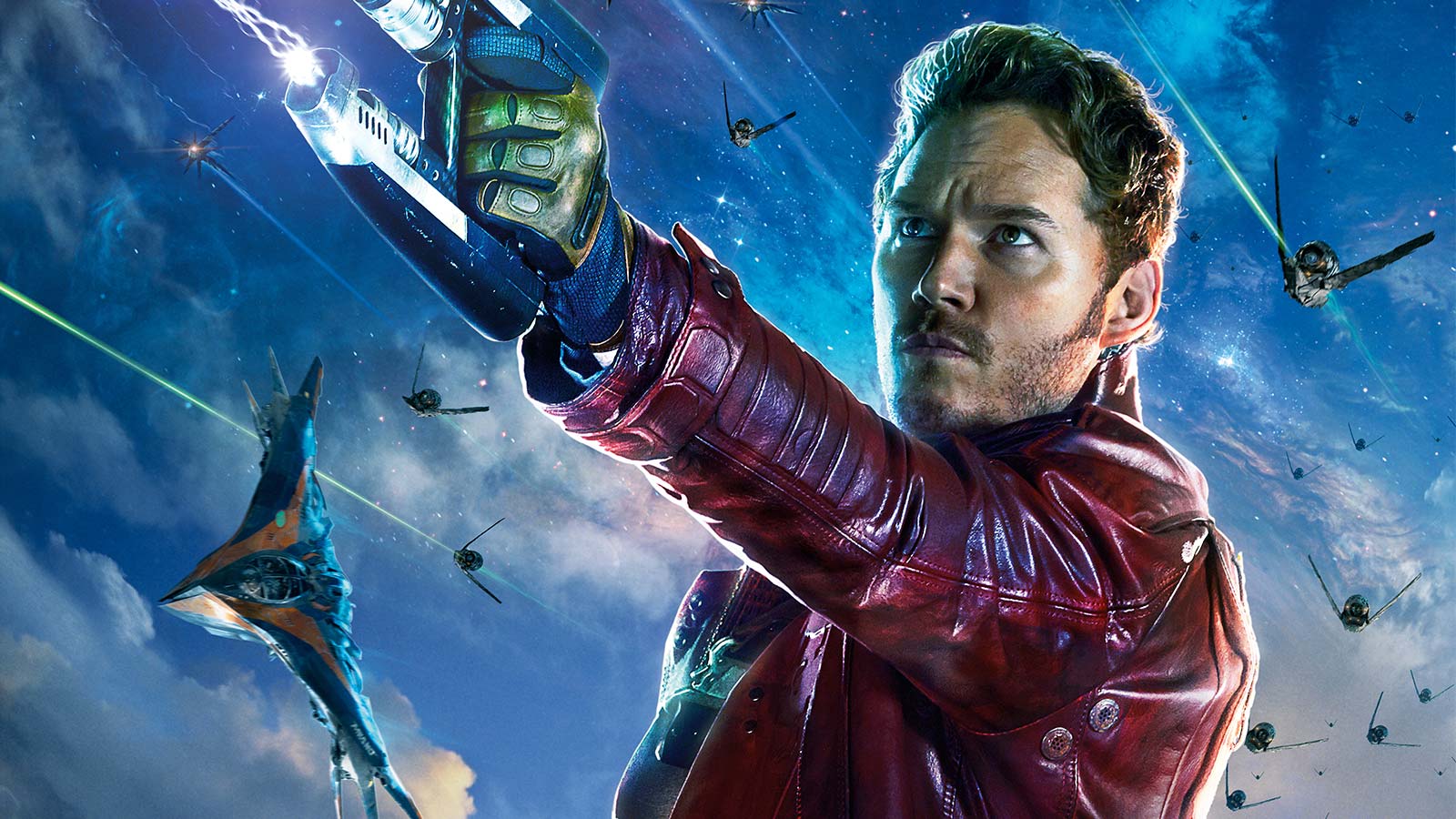 Guardians of the Galaxy Jan 17 - Feb 25: Brash adventurer Peter Quill finds himself the object of an unrelenting bounty hunt after stealing a mysterious orb coveted by Ronan, a powerful villain with ambitions that threaten the entire universe. To evade the ever-persistent Ronan, Quill is forced into an uneasy truce with a quartet of disparate misfits - Rocket, a gun-toting raccoon, Groot, a tree-like humanoid, the deadly and enigmatic Gamora and the revenge-driven Drax the Destroyer. But when Quill discovers the true power of the orb and the menace it poses to the cosmos, he must do his best to rally his ragtag rivals for a last, desperate stand - with the galaxy's fate in the balance.
Guardians of the Galaxy Vol. 2 Jan 17 - Feb 25: Peter Quill and his fellow Guardians are hired by a powerful alien race, the Sovereign, to protect their precious batteries from invaders. When it is discovered that Rocket has stolen the very items they were sent to guard, the Sovereign dispatch their armada in search of vengeance. As the Guardians try to escape, the mystery of Peter's parentage is revealed.
Justice League Jan 26 - Feb 24: Fueled by his restored faith in humanity and inspired by Superman's selfless act, Bruce Wayne enlists newfound ally Diana Prince to face an even greater threat. Together, Batman and Wonder Woman work quickly to recruit a team to stand against this newly awakened enemy. Despite the formation of an unprecedented league of heroes -- Batman, Wonder Woman, Aquaman, Cyborg and the Flash -- it may be too late to save the planet from an assault of catastrophic proportions.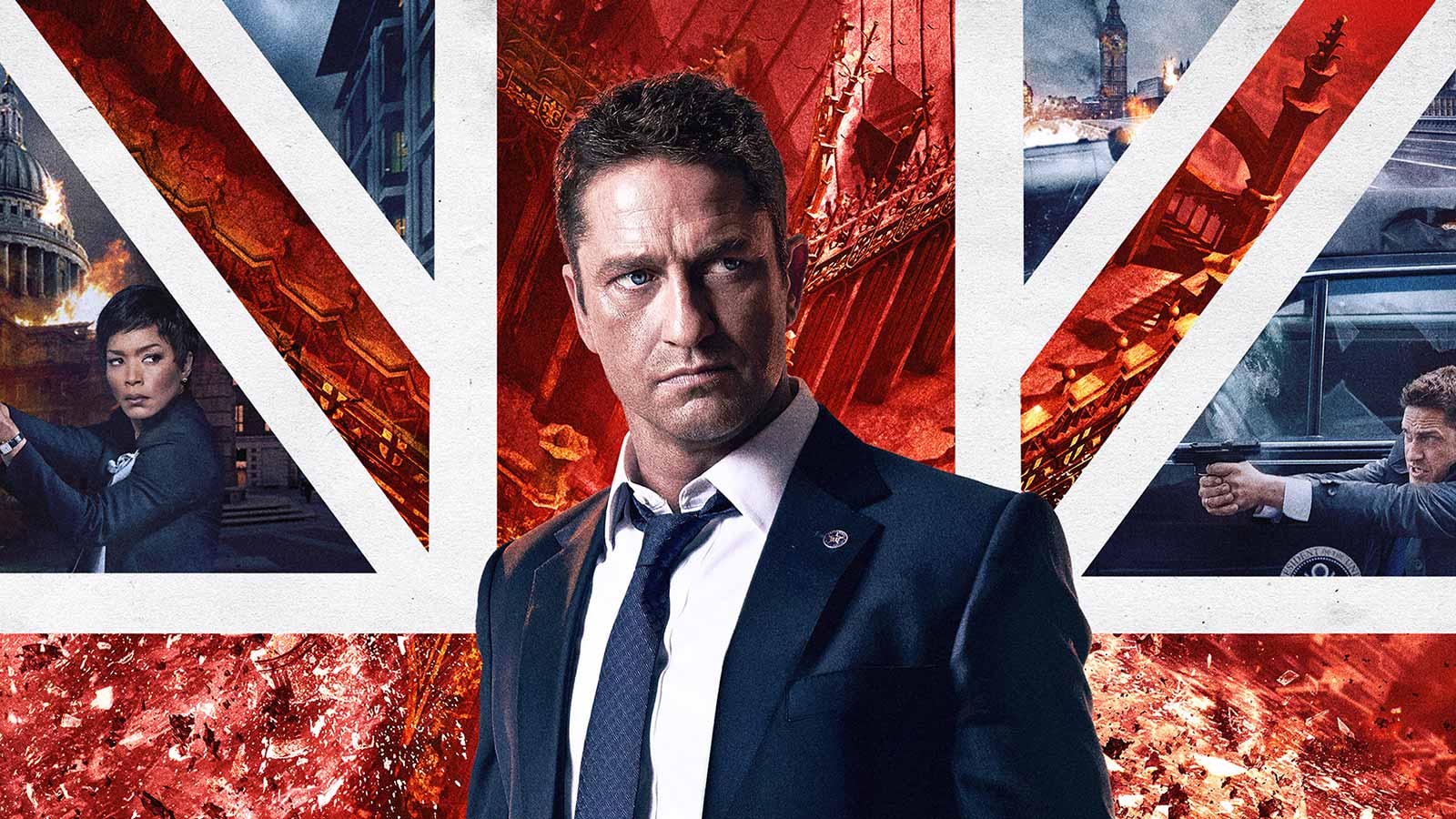 London Has Fallen Jan 1 - Mar 21, 2021: After the British Prime Minister dies under mysterious circumstances, all leaders of the Western world head to London to attend his funeral. But what starts out as the most protected event on earth, turns into a deadly plot to kill the world's most powerful leaders and unleash a terrifying vision of the future. President Asher, secret service agent Mike Banning, and an English MI-6 agent who trusts no one are the only people that have any hope of stopping it.
Pirates of the Caribbean: Dead Men Tell No Tales Dec 24 - Jan 31: Thrust into an all-new adventure, a down-on-his-luck Captain Jack Sparrow finds the winds of ill-fortune blowing even more strongly when deadly ghost pirates led by his old nemesis, the terrifying Captain Salazar, escape from the Devil's Triangle, determined to kill every pirate at sea -- including him. Captain Jack's only hope of survival lies in seeking out the legendary Trident of Poseidon, a powerful artifact that bestows upon its possessor total control over the seas.
San Andreas Jan 2 - Jan 31: A seemingly ideal day turns disastrous when California's notorious San Andreas fault triggers a devastating, magnitude 9 earthquake, the largest in recorded history. As the Earth cracks open and buildings start to crumble, Ray Gaines (Dwayne Johnson), an LAFD search-and-rescue helicopter pilot, must navigate the destruction from Los Angeles to San Francisco to bring his estranged wife (Carla Gugino) and their only daughter (Alexandra Daddario) to safety.
Snow White and The Huntsman Jan 1 - Jan 31: Snow White is the only person in the land fairer than the evil queen out to destroy her. But what the wicked ruler never imagined is that the young woman threatening her reign has been training in the art of war with a huntsman dispatched to kill her.
Star Wars: The Last Jedi Dec 26 - Jan 24: Rey develops her newly-discovered abilities with the guidance of Luke Skywalker, who is unsettled by the strength of her powers. Meanwhile, the Resistance prepare to do battle with the First Order.
The Legend of Tarzan Jan 2 - Jan 31: It has been years since the man once known as Tarzan left the jungles of Africa behind for a gentrified life as John Clayton III, Lord Greystoke, with his beloved wife, Jane at his side. Now, he has been invited back to the Congo to serve as a trade emissary of Parliament, unaware that he is a pawn in a deadly convergence of greed and revenge, masterminded by the Belgian, Captain Leon Rom. But those behind the murderous plot have no idea what they are about to unleash.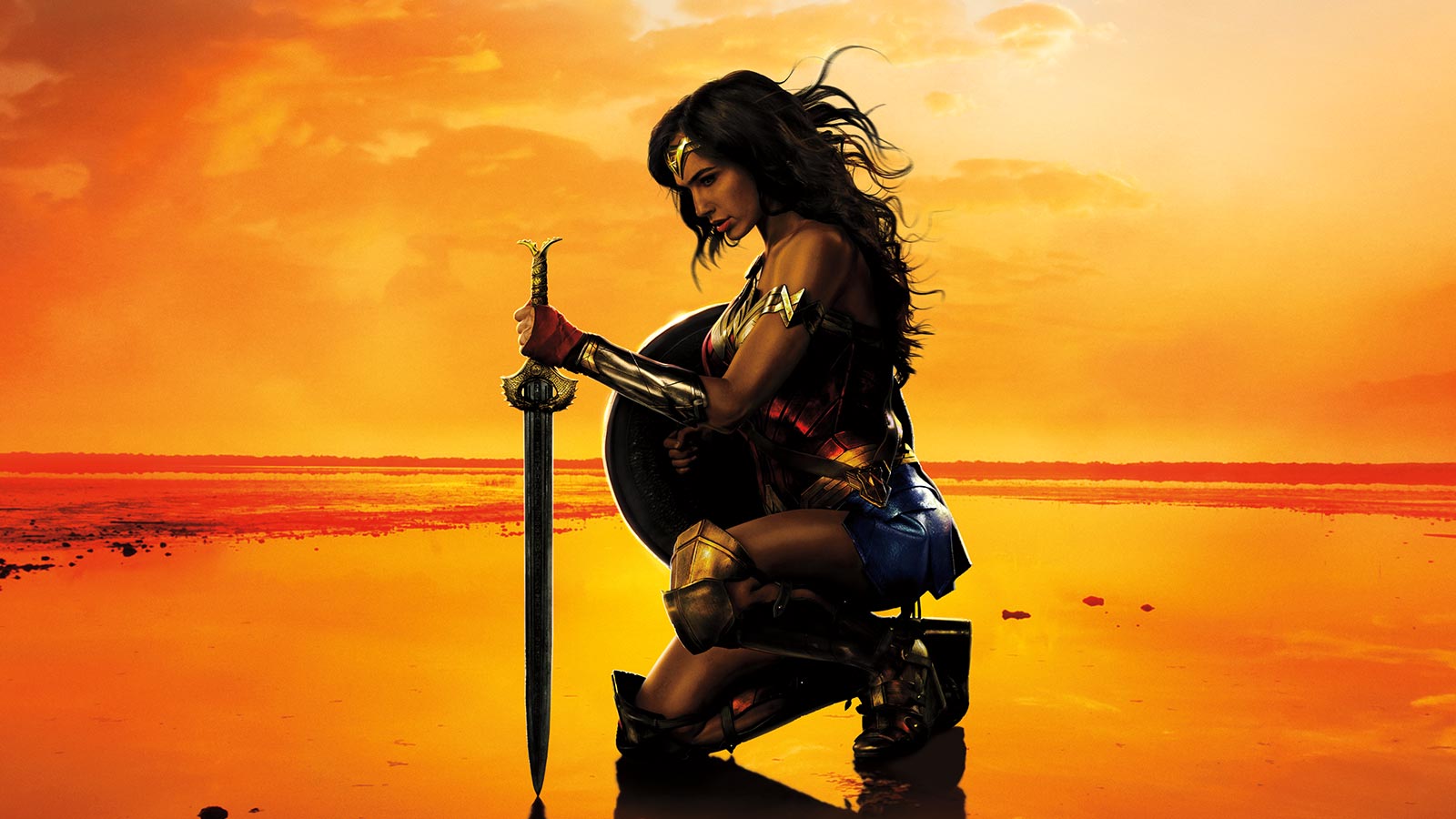 Wonder Woman Jan 26 - Feb 24: Before she was Wonder Woman (Gal Gadot), she was Diana, princess of the Amazons, trained to be an unconquerable warrior. Raised on a sheltered island paradise, Diana meets an American pilot (Chris Pine) who tells her about the massive conflict that's raging in the outside world. Convinced that she can stop the threat, Diana leaves her home for the first time. Fighting alongside men in a war to end all wars, she finally discovers her full powers and true destiny.
TNT Big Ticket Movies Live Every Sunday and Monday Night!