Her eyes are always open, ready to calculate her next move. Niecy Nash returns!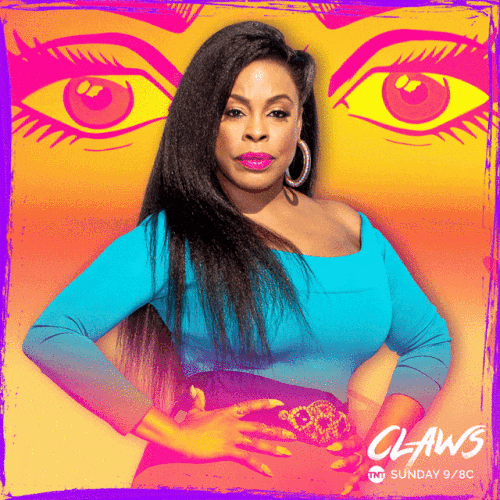 Unimaginable crazy lurks behind that angelic smile. Carrie Preston returns as Polly!
Stuck between a rock hard rabbi and a heartbroken hubb. Jenn Lyon returns!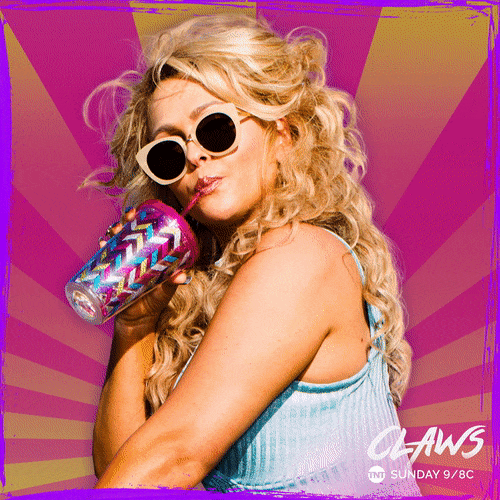 Quietly calculating Judy Reyes returns to #ClawsTNT as Palmetto's resident badass!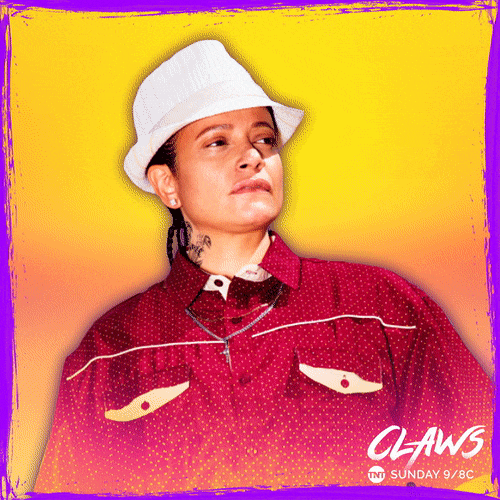 Never underestimate a pretty face! Karrueche returns!